Business Deal Movies, Movies about Business Deal
Here we've displayed a list of the best Business Deal films : It Happened on 5th Avenue(1947), The American Astronaut(2001), Mitron(2018), Smart Blonde(1936), Artists and Models(1937), Buckskin Frontier(1943), Overland Riders(1946), Queen of the Yukon(1940), Cayman Went(2009), Like a Boss(2020), My Secret Valentine(2018), Mingle All the Way(2018) ... ...

7.7/10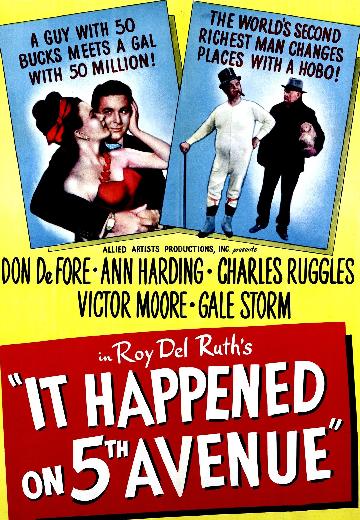 Two homeless men move into a mansion while its owners are wintering in the South.
Watch Now:


7.1/10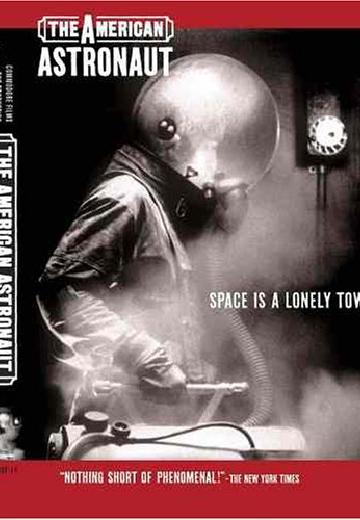 Samuel Curtis, an interplanetary trader, sets forth through a rustic and remote solar system, unaware that his old friend Professor Hess is trying to kill him.

6.9/10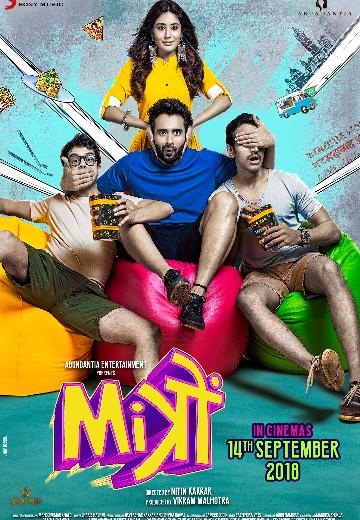 In order to bring stability in Jai's life, his father decides to get him married. However, fate has other plans.
Watch Now:


6.5/10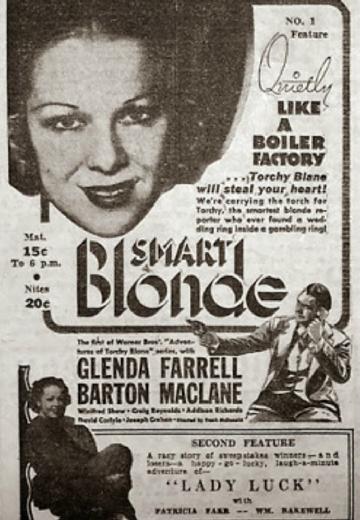 Female reporter Torchy Blane teams with her cop boyfriend Lt. Steve McBride to solve the killing of an investor who just bought a popular local nightclub.
Watch Now:


6.2/10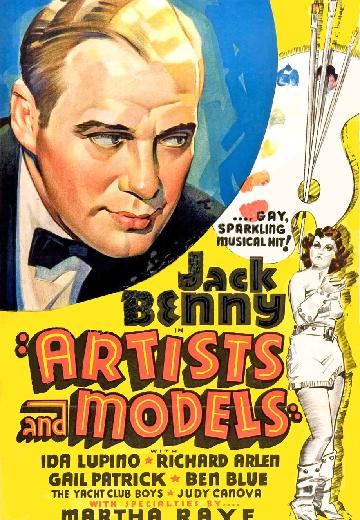 Musical, Comedy

USA

1937

97 Minutes
Mac Brewster (Benny) is head of an advertising firm that is in debt. The million-dollar Townsend Silver contract could save the firm, but the wealthy playboy Alan Townsend (Arlen) wants an ... See full summary »
Watch Now:


6.2/10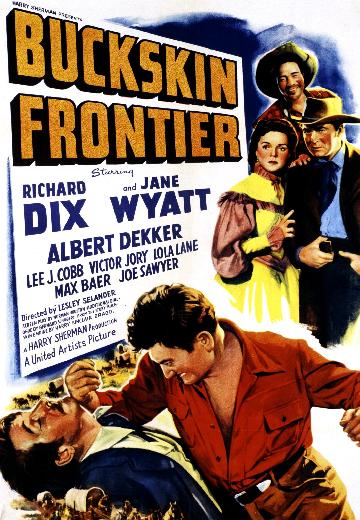 Western

USA

1943

78 Minutes
A railroad man and the owner of a freight line battle for control of a crucial mountain pass.
Watch Now:


6.1/10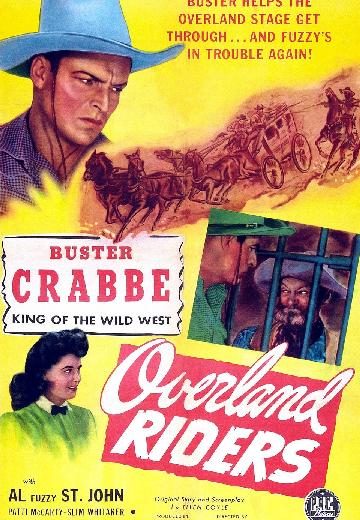 Billy arrives to buy Barkley's cattle and gets involved in Landreau's scheme to get Barkley's ranch. When Landreau kills Barkley he takes the money Billy paid him. But Billy had been ... See full summary »
Watch Now:


6.0/10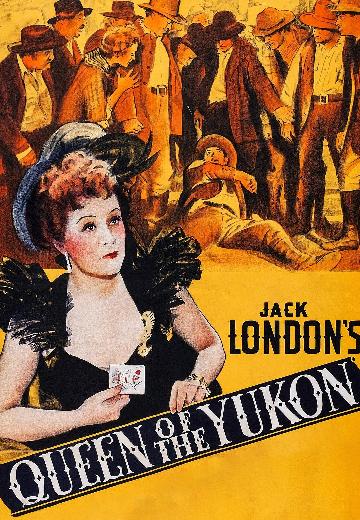 Sadie owns a riverboat that gold-miners are using to travel to their claims, while gambling and drinking on the way. The Yukon Mining Company sends Thorne to take over Sadie's boat and then... See full summary »
Watch Now:


4.9/10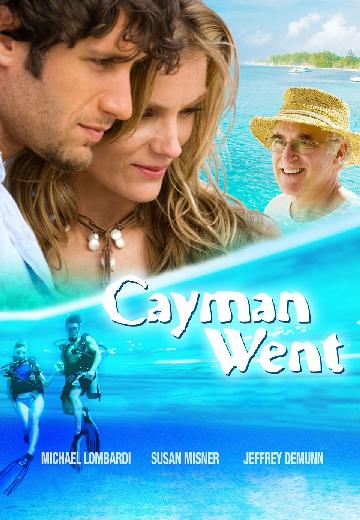 Cayman Went is the story of Josh Anders, a fading Hollywood underwater action star whose life takes on new meaning when he's forced to spend time with the eccentric, endearing inhabitants of Cayman Brac and their local dive community.
Watch Now:


4.6/10
Two friends with very different ideals start a beauty company together. One is more practical while the other wants to earn her fortune and live a lavish lifestyle.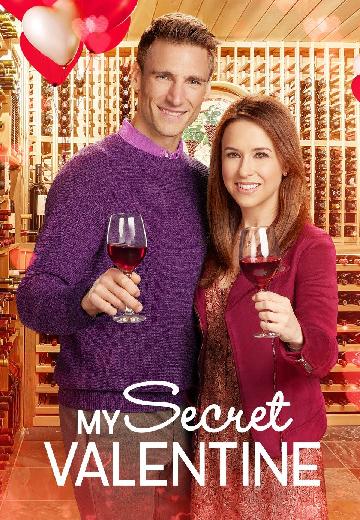 A young woman takes advice from the chalkboard notes that her mysterious tenant leaves when a slick sales rep arrives with plans to buy her family's prized winery.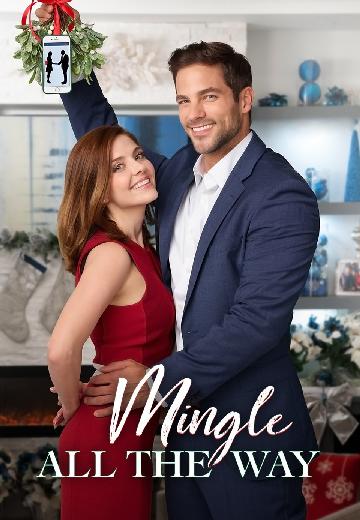 A young entrepreneur is trying to win over investors for the dating app she has developed. To help bring on investors for expansion, she promises to take part in using it in the coming weeks before Christmas to find love and track her progress.
Watch Now: