Catholic Priest Movies, Movies about Catholic Priest
Here we've displayed a list of the best Catholic Priest films : Mother Joan of the Angels(1961), Bread and Chocolate(1974), The Ninth Day(2003), The Singer Not the Song(1961), Full Confession(1939), The Letters(2014) ... ...

7.6/10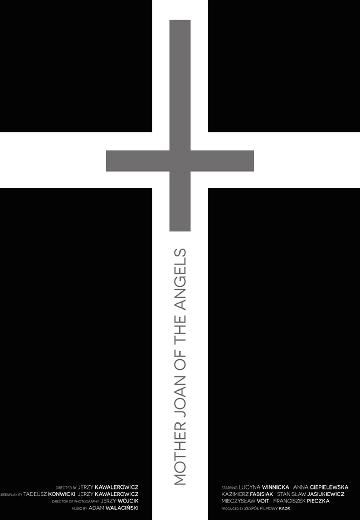 A priest is sent to a small parish in the Polish countryside which is believed to be under demonic possession and there he finds his own temptations awaiting.
Watch Now:


7.6/10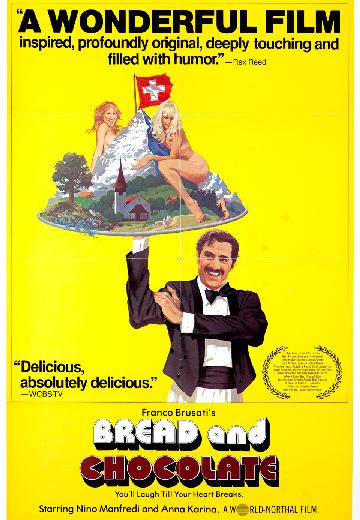 Italian immigrant Nino steadfastly tries to become a member of Swiss Society no matter how awful his situation becomes.
Watch Now:


7.1/10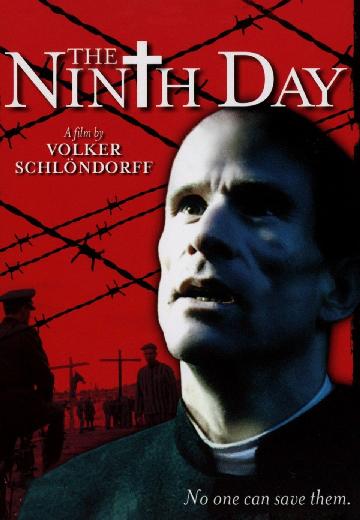 A drama loosely based on Jean Bernard's Nazi-era prison diary.
Watch Now:


6.4/10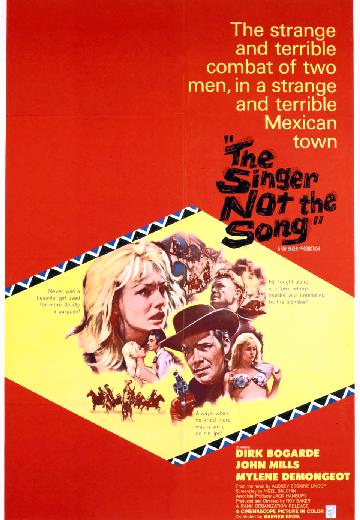 Western

UK

1961

129 Minutes
In a small Mexican town, a Catholic priest (Sir John Mills) and a local bandit (Sir Dirk Bogarde) clash, but the brave priest ultimately wins the outlaw's respect.
Watch Now:


6.1/10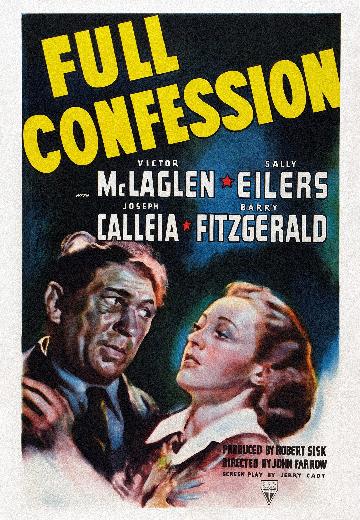 A Catholic priest by the name of Father Loma must convince a man to step forward to save an innocent man from being sent to the electric chair.
Watch Now:


6.1/10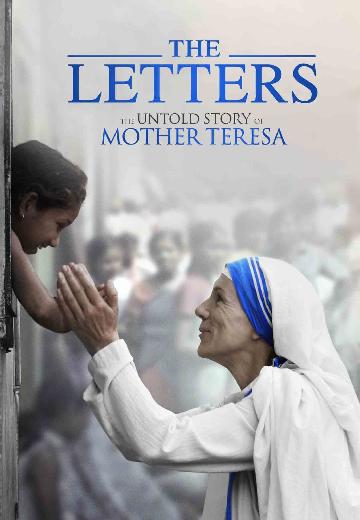 A drama that explores the life of Mother Teresa (Juliet Stevenson) through letters she wrote to her longtime friend and spiritual advisor, Father Celeste van Exem (Max von Sydow) over a nearly fifty-year period.