Message Movies, Movies about Message
Here we've displayed a list of the best Message films : 1917(2019), Blue Ruin(2013), One Missed Call(2004), The Letters(2014), The Town That Dreaded Sundown(2014), Blind(2011) ... ...

8.3/10
April 6th, 1917. As a regiment assembles to wage war deep in enemy territory, two soldiers are assigned to race against time and deliver a message that will stop 1,600 men from walking straight into a deadly trap.

7.1/10
A mysterious outsider's quiet life is turned upside down when he returns to his childhood home to carry out an act of vengeance. Proving himself an amateur assassin, he winds up in a brutal fight to protect his estranged family.

6.2/10
People mysteriously start receiving voicemail messages from their future selves, foretelling their deaths.

6.1/10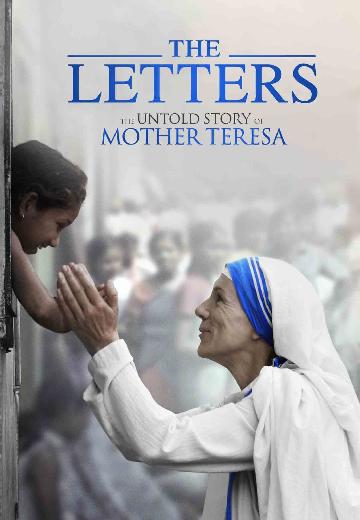 A drama that explores the life of Mother Teresa (Juliet Stevenson) through letters she wrote to her longtime friend and spiritual advisor, Father Celeste van Exem (Max von Sydow) over a nearly fifty-year period.

5.6/10
65 years after a masked serial killer terrorized the small town of Texarkana, the so-called "moonlight murders" begin again. Is it a copycat or something even more sinister? A lonely high school girl may be the key to catching him.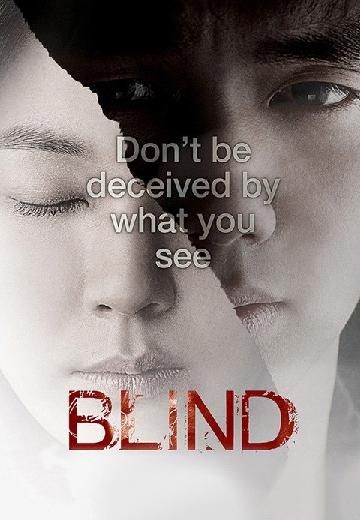 A blind woman gives testimony about a hit-and-run case, then she is forced to confront the killer on her own.
Watch Now: