Ulrich Matthes Movies
List of the best Ulrich Matthes movies: Winter Sleepers(1997), The Ninth Day(2003), Krieg(2017), Downfall(2004), The Notebook(2013), A Hidden Life(2019) ... ...

7.1/10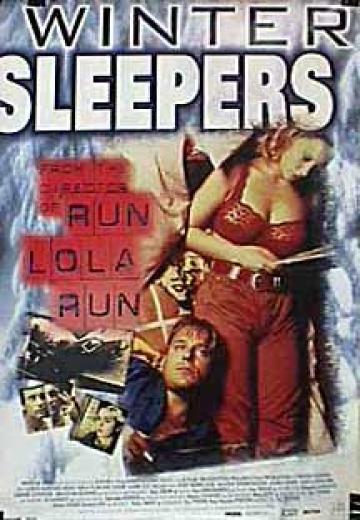 Setting in a small mountain town, a man, looking for revenge because of his daughter's accidentally killing, mistakenly track out a young couple, troubling with their ordinary life problems.
Watch Now:


7.1/10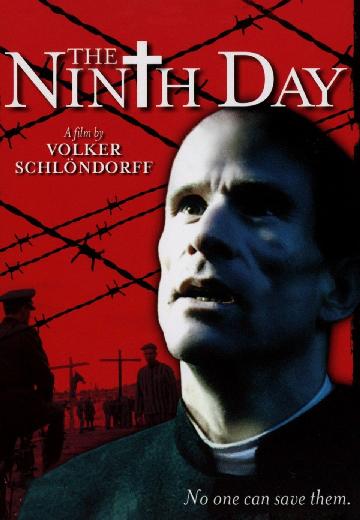 A drama loosely based on Jean Bernard's Nazi-era prison diary.
Watch Now:


6.0/10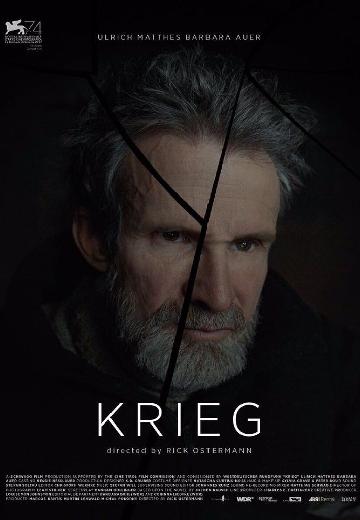 Krieg
A father, drawn by dramatic experiences, retreats with his dog into the mountains and encounters an unknown enemy.
Watch Now:


8.2/10
Traudl Junge, the final secretary for Adolf Hitler, tells of the Nazi dictator's final days in his Berlin bunker at the end of WWII.

7.0/10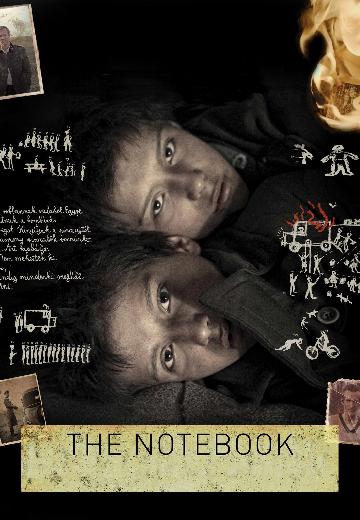 Twin siblings enduring the harshness of WWII in a village on the Hungarian border hedge their survival on studying and learning from the evil surrounding them.
Watch Now:


7.4/10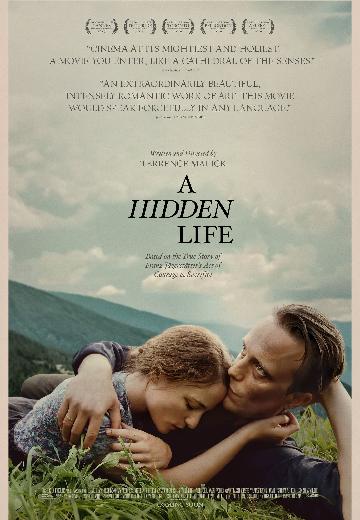 The Austrian Franz Jägerstätter, a conscientious objector, refuses to fight for the Nazis in World War II.