Consumerism Movies, Movies about Consumerism
Here we've displayed a list of the best Consumerism films : Mon Oncle(1958), The Price of Everything(2018), One Magic Christmas(1985), The Electric Horseman(1979), 100 Things(2018), In Fabric(2018), Babbitt(1934), Sex and the City(2008), The Incredible Shrinking Woman(1981), Rosalie Goes Shopping(1989), Pom Wonderful Presents: The Greatest Movie Ever Sold(2011) ... ...

7.8/10
Monsieur Hulot visits the technology-driven world of his sister, brother-in-law, and nephew, but he can't quite fit into the surroundings.

7.2/10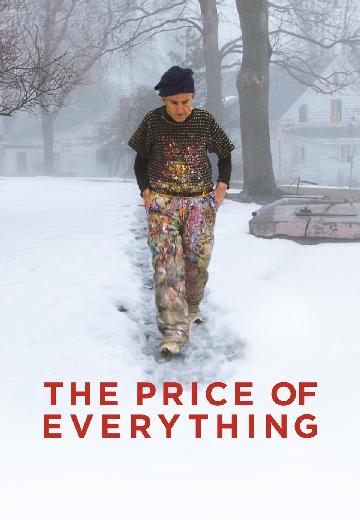 With unprecedented access to pivotal artists and the white-hot market surrounding them, this film dives deep into the contemporary art world, holding a fun-house mirror up to our values and times.
Watch Now:


6.5/10
An angel must show a mother the true meaning of Christmas. It's not just presents and materialistic things, but the people she cares about.

6.4/10
A rodeo star past his prime steals his company's horse and rides into the desert, with a feisty reporter accompanying him.
Watch Now:


6.4/10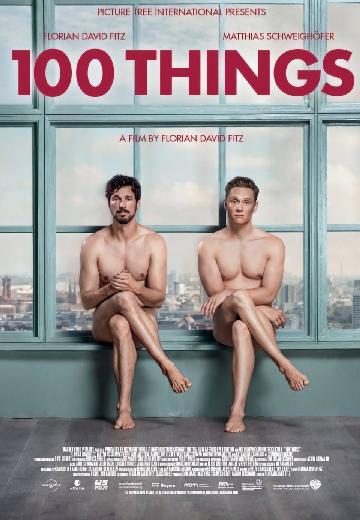 Best friends Toni and Paul decide to relinquish all of their belongings for 100 days, whereby they receive one of their items back on each day. During this challenge the two realize, that ... See full summary »
Watch Now:


6.2/10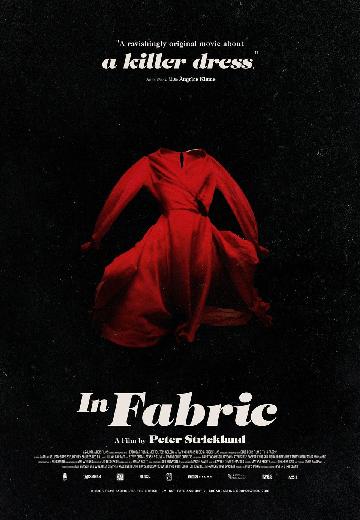 In Fabric is a haunting ghost story set against the backdrop of a busy winter sales period in a department store and follows the life of a cursed dress as it passes from person to person, with devastating consequences.

6.1/10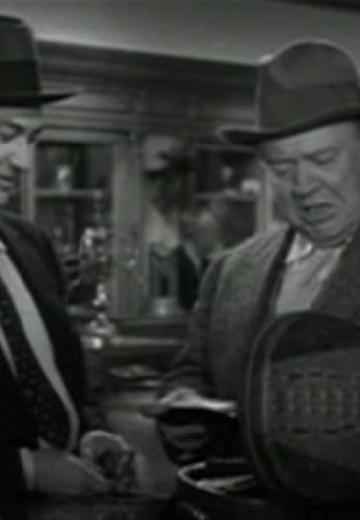 Middle aged George F. Babbitt is a leading citizen in the town of Zenith, the fastest growing community in America according to its town sign. George is a large part of that growth as a ... See full summary »
Watch Now:


5.6/10
A New York City writer on sex and love is finally getting married to her Mr. Big. But her three best girlfriends must console her after one of them inadvertently leads Mr. Big to jilt her.
Watch Now:


5.5/10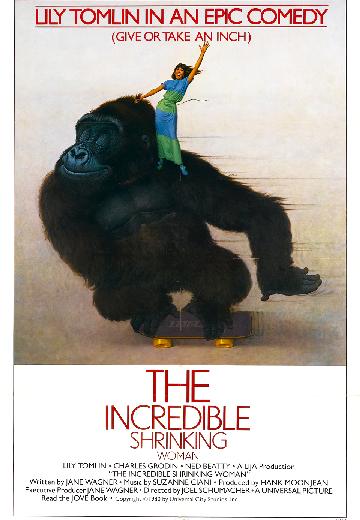 A housewife grows smaller and smaller in reaction to chemicals found in cosmetics and household products.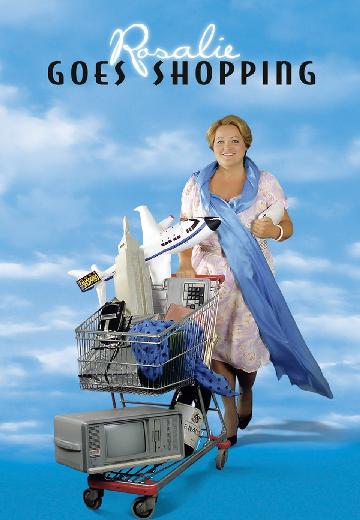 A biplane pilot's (Brad Davis) Bavarian bride (Marianne Sagebrecht) juggles computer credit creatively for her Arkansas family.
Watch Now: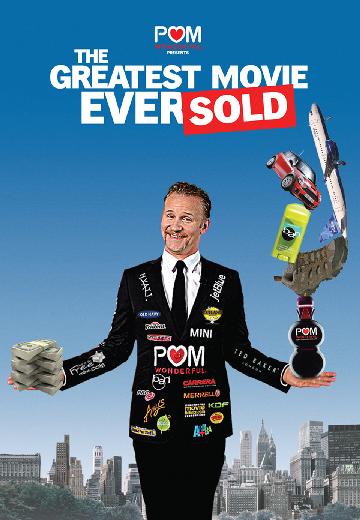 Branding, advertising and product placement provide the funds for a movie that covers those same topics.