Weird Science Movies, Movies about Weird Science
Here we've displayed a list of the best Weird Science films : Back to the Future(1985), Abbott and Costello Meet Frankenstein(1948), The Amazing Spider-Man(2012), Fantastic Voyage(1966), Human Nature(2001), Son of Flubber(1963), Honey, I Blew Up the Kid(1992), Bela Lugosi Meets a Brooklyn Gorilla(1952), Assassin 33 A.D.(2020), Jaane Hoga Kya(2006), The Last Winter(2006) ... ...

8.5/10
Marty McFly, a 17-year-old high school student, is accidentally sent thirty years into the past in a time-traveling DeLorean invented by his close friend, the eccentric scientist Doc Brown.

7.4/10
The Wolf Man tries to warn a dimwitted porter that Dracula wants his brain for Frankenstein monster's body.

6.9/10
After Peter Parker is bitten by a genetically altered spider, he gains newfound, spider-like powers and ventures out to save the city from the machinations of a mysterious reptilian foe.

6.8/10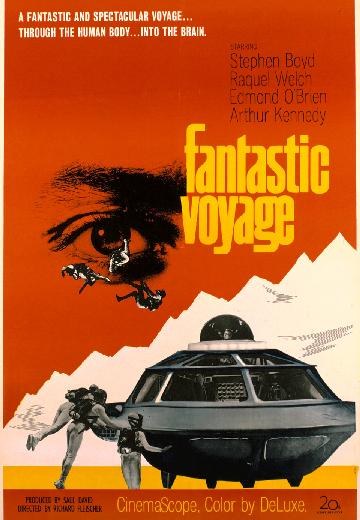 A scientist is nearly assassinated. In order to save him, a submarine is shrunken to microscopic size and injected into his bloodstream with a small crew. Problems arise almost as soon as they enter it.

6.4/10
A woman is in love with a man in love with another woman, and all three have designs on a young man raised as an ape.

6.1/10
When Professor Brainard experiments further on Flubber derivatives, he gets in trouble and only his students can help.

4.9/10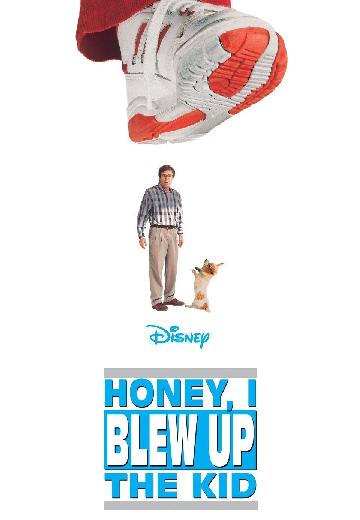 The Szalinski family is back, this time hilarious disaster strikes when an experiment causes their new toddler son to grow many stories tall.

3.8/10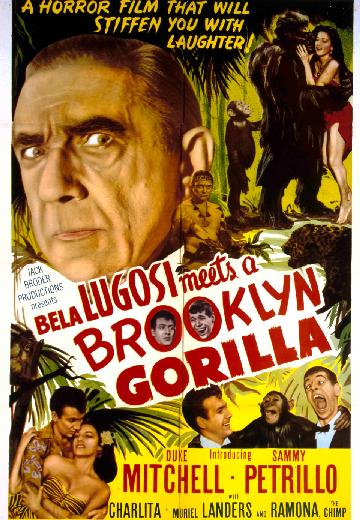 Two goofy entertainers meet a mad scientist on a jungle island.
Watch Now:


2.9/10
While doing research , a group of young geniuses accidentally stumble upon a secret terrorist plot to create a time machine to go back in time and change history.
Watch Now:


2.8/10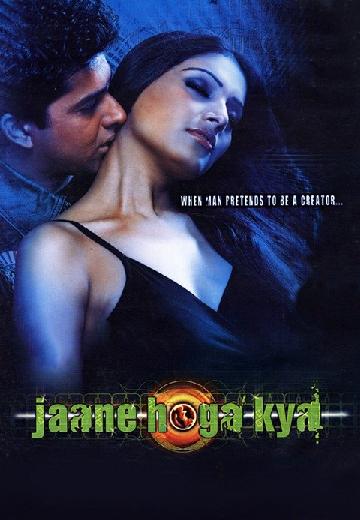 Drama

India

2006

155 Minutes
A doctor obsessed with new technology and science, decides to clone himself when he comes in contact with a sponsor.
Watch Now: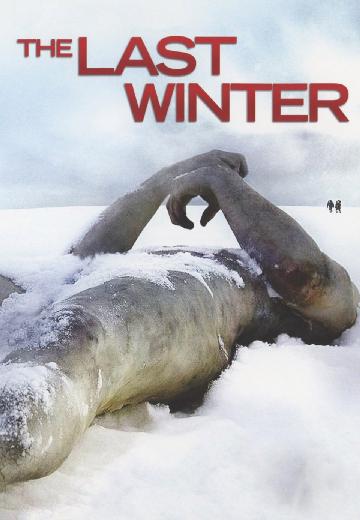 An environmental-impact officer (James Le Gros) and members (Ron Perlman, Connie Britton) of an oil-drilling team feel Mother Nature's wrath at an Arctic outpost.
Watch Now: