Performance Artist Movies, Movies about Performance Artist
Here we've displayed a list of the best Performance Artist films : Popovich and the Voice of the Fabled American West(2014), The Nomi Song(2004), Iberia(2005), The Punch and Judy Man(1962), Franklyn(2008), An L.A. Minute(2018), The Last Big Thing(1996) ... ...

8.0/10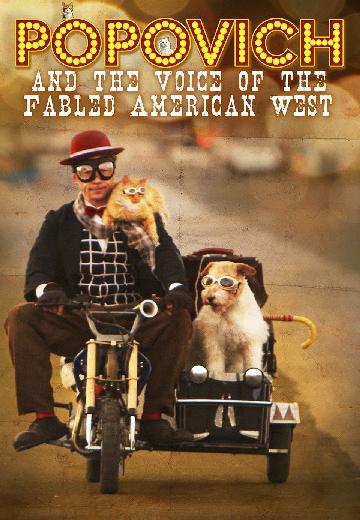 Popovich is an ex circus legend struggling as a street performer in the wild west streets of Las Vegas. When his junkyard home full of stray animals gets into trouble, he and his animal buddies use all their circus tricks to save it.
Watch Now:


7.3/10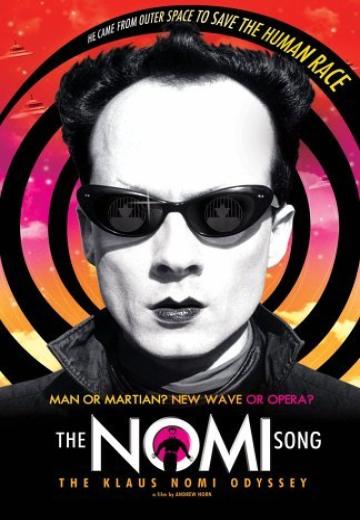 Having failed to break into professional opera in his native Germany (where, as an usher in West Berlin's Deutsche Oper, he would serenade the staff after the 'real' performances were over)... See full summary »
Watch Now:


7.0/10
A series of dances inspired by composer Isaac Albéniz's "Iberia" suite.
Watch Now:


6.3/10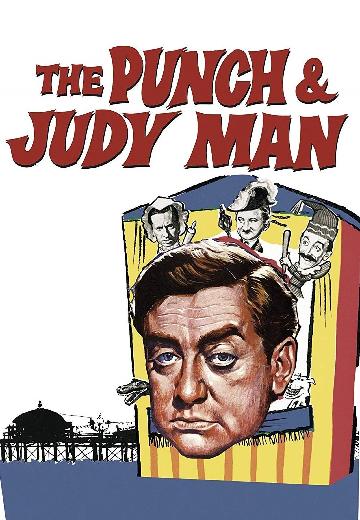 Comedy

UK

1962

96 Minutes
Dark comedy about a seaside Punch and Judy man driven to distraction by his social climbing wife and his hatred for the snobbery of local government. He is persuaded to go to the Mayor's gala evening but it's all too much for him.
Watch Now:


6.1/10
A portrait of the broken lives of four people (a vigilante detective, a worried parent, an awkward man looking for love and a suicidal artist) as they all struggle to cope in their religiously-dystopian city.

5.5/10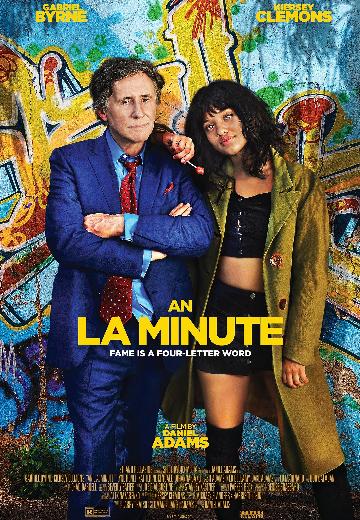 "An L.A. Minute" is a satirical look at fame, success, the star-making machinery and the karma that attaches to all those who worship at the altar of Celebrity. Best-selling author Ted Gold... See full summary »
Watch Now: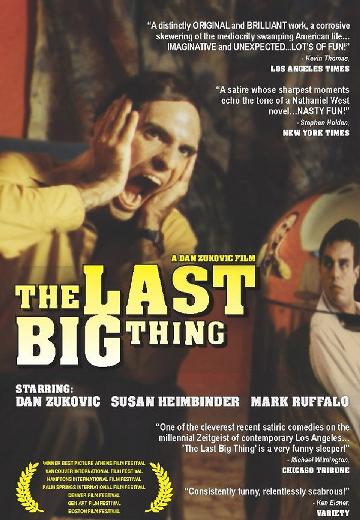 Victims plot to get back at a Los Angeles media scammer (Dan Zukovic) who does insulting interviews and calls it performance art.
Watch Now: