Dog Rescue Movies, Movies about Dog Rescue
Here we've displayed a list of the best Dog Rescue films : The Retrievers(2001), Oddball(2015), 100% Wolf(2020), A Doggone Christmas(2016), Golden Winter(2012), Spooky Buddies(2011), Max(2015), Love and Sunshine(2019) ... ...

6.9/10
Two swindlers get their hands on a map to the fabled city of gold, El Dorado.
Watch Now:


6.4/10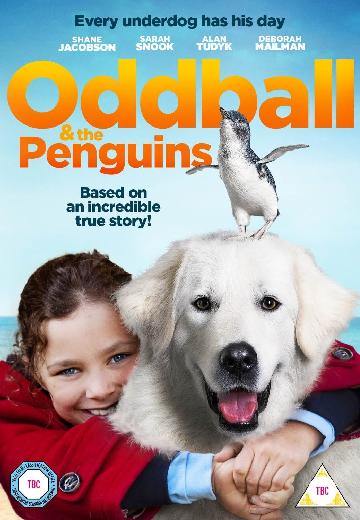 An eccentric chicken farmer, with the help of his granddaughter, trains his mischievous dog Oddball to protect a penguin sanctuary from fox attacks in an attempt to reunite his family and save their seaside town.

5.7/10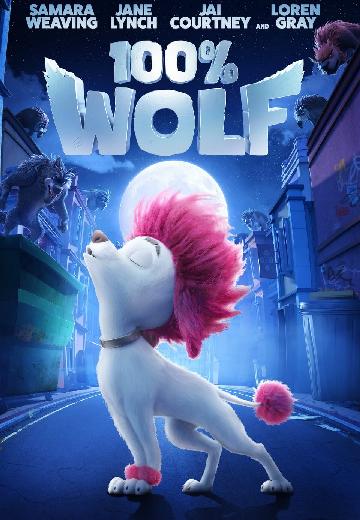 100% Wolf centers on Freddy Lupin, heir to a proud family line of werewolves. Positive he'll become the most fearsome werewolf ever, Freddy is in for a shock when his first "warfing" goes awry, turning him into a ferocious - poodle.

4.2/10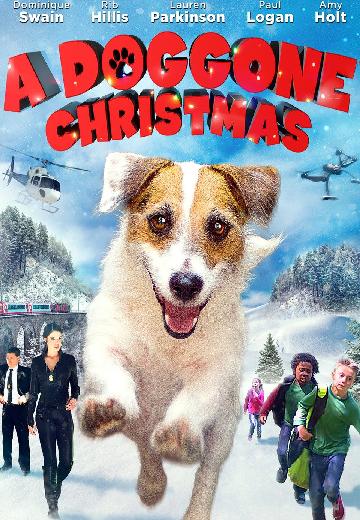 When the CIA discovers a cute orphan puppy with amazing telepathic abilities, the powers-that-be in Washington immediately lock him down and plan on forcing the poor dog to become a covert ... See full summary »

4.1/10
A boy befriends a litter of homeless Golden Retrievers. Together, they help stop a bank robbery just in time for Christmas.
Watch Now: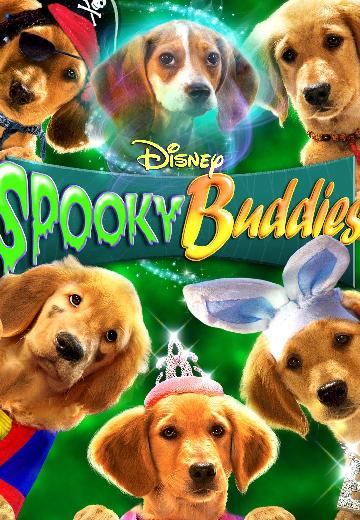 In a race against a no-good hound, the Buddies and their new friends, Pip, Zelda, Rodney and Skip, must stop Warwick the Warlock and save the world from his dastardly deeds.
The family of a fallen Marine adopts his traumatized service dog, giving both the four-legged veteran and a troubled teen (Josh Wiggins) the chance to heal.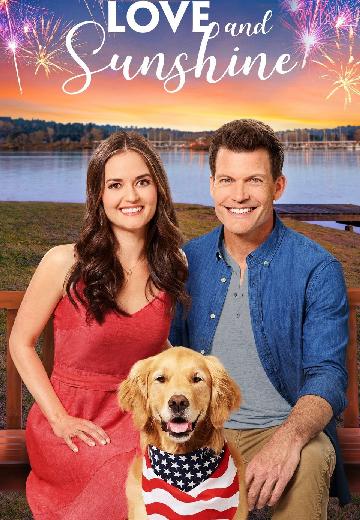 A woman has been fostering a retired military dog as she recovers from a broken engagement. But sparks fly again when the pup's military partner returns to claim the dog.