Food Industry Movies, Movies about Food Industry
Here we've displayed a list of the best Food Industry films : The Fortune Cookie(1966), Super Size Me(2004), Soylent Green(1973), Fast Food Nation(2006), Gettin' Square(2003), King Corn(2007), Cooking With Love(2018) ... ...

7.3/10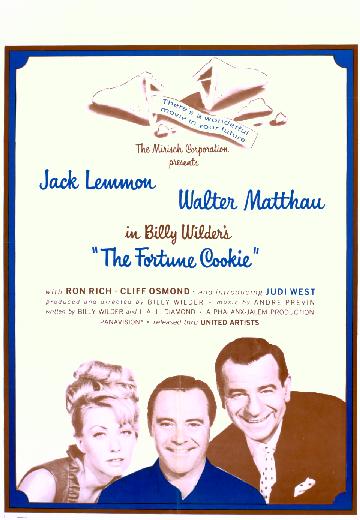 A crooked lawyer persuades his brother-in-law to feign a serious injury.
Watch Now:


7.2/10
Documentary

USA

2004

98 Minutes
While examining the influence of the fast food industry, Morgan Spurlock personally explores the consequences on his health of a diet of solely McDonald's food for one month.

7.1/10
A police officer in the year 2022 uncovers the deadly secret behind a mysterious synthetic food.

6.3/10
An ensemble piece examining the health risks involved in the fast food industry and its environmental and social consequences as well.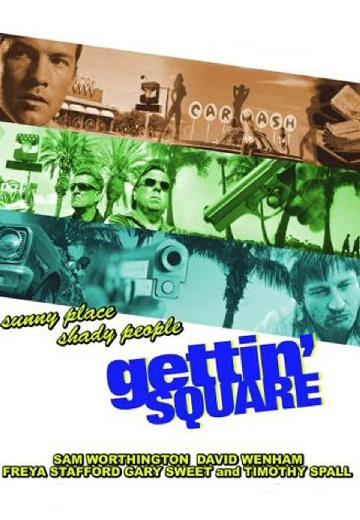 Chaos ensues when ex-convicts (Sam Worthington, David Wenham, Timothy Spall) try to leave their criminal pasts behind them.
Watch Now: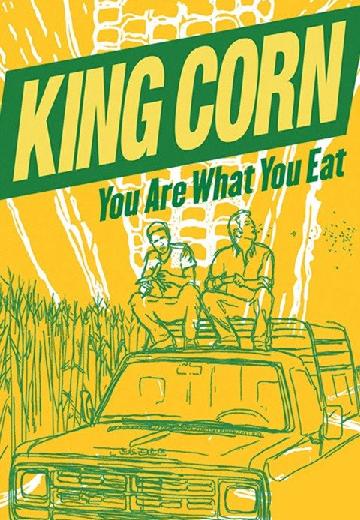 Documentary

2007

90 Minutes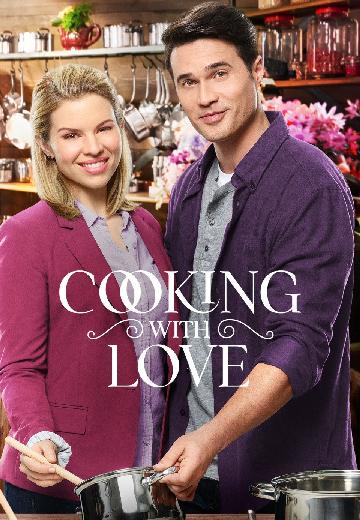 Optimistic and cheerful TV producer Kelly doesn't have time for love. Bad boy celebrity chef Stephen doesn't have time for anything besides cooking. Fun with a side of love ensues as Kelly and Stephen are paired on a children's cooking show.
Watch Now: