Sanaa Lathan Movies
List of the best Sanaa Lathan movies: Love & Basketball(2000), The Perfect Guy(2015), Alien vs. Predator(2004), Out of Time(2003), American Assassin(2017), Native Son(2019), A Raisin in the Sun(2008), The Best Man Holiday(2013), Catfish in Black Bean Sauce(1999), Contagion(2011), Now You See Me 2(2016), Blade(1998) ... ...

7.2/10
Monica and Quincy love and play basketball together through many life challenges from childhood to adulthood.

5.6/10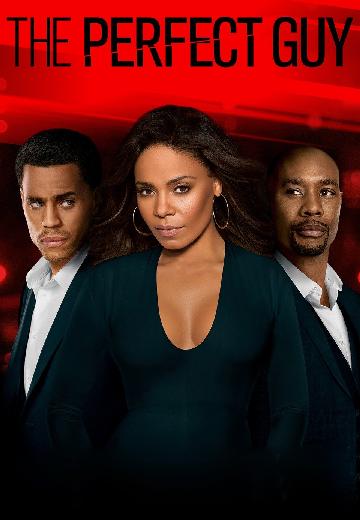 After breaking up with her boyfriend, a professional woman gets involved with a man who seems almost too good to be true.

5.6/10
During an archaeological expedition on Bouvetøya Island in Antarctica, a team of archaeologists and other scientists find themselves caught up in a battle between the two legends. Soon, the team realize that only one species can win.

6.5/10
A Florida police chief must solve a vicious double homicide before he himself falls under suspicion.

6.2/10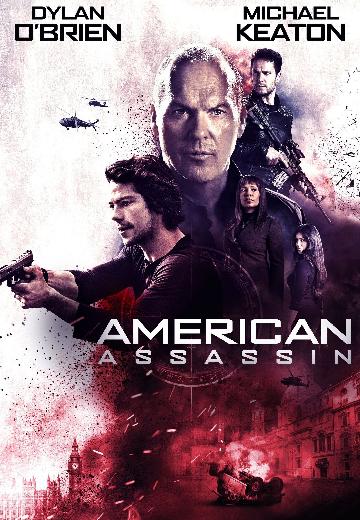 After the death of his girlfriend at the hands of terrorists, Mitch Rapp is drawn into the world of counterterrorism, mentored by tough-as-nails former U.S. Navy S.E.A.L. Stan Hurley.
Watch Now:


5.7/10
Native Son
Drama

USA

2019

108 Minutes

Trudy Thomas
A young African-American living in Chicago enters into a seductive new world of money and power after he is hired as a chauffeur for an affluent businessman.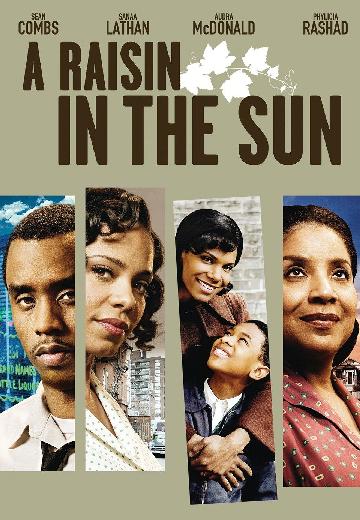 A widow (Phylicia Rashad), her son (Sean Combs) and other members of a black family have differing ideas on how to spend a $10,000 life-insurance check.
Watch Now:


6.7/10
When college friends reunite after 15 years over the Christmas holidays, they discover just how easy it is for long-forgotten rivalries and romances to be reignited.

6.4/10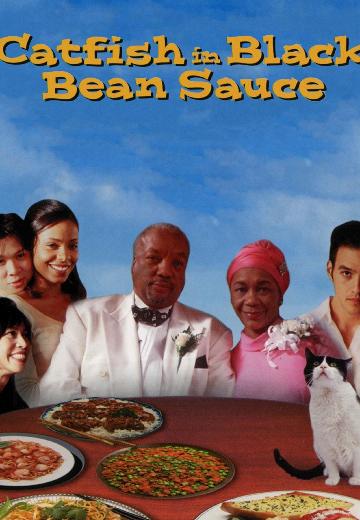 Catfish in Black Bean Sauce
Comedy, Drama

USA

1999

119 Minutes

Nina
Dwayne and his older sister Mai are adults: Mai is married to Vinh, Dwayne is about to propose to Nina. Twenty-two years ago, when Mai was 10, she and Dwayne were refugees in Vietnam, ... See full summary »
Watch Now:


6.7/10
Healthcare professionals, government officials and everyday people find themselves in the midst of a pandemic as the CDC works to find a cure.

6.5/10
The Four Horsemen resurface, and are forcibly recruited by a tech genius to pull off their most impossible heist yet.

7.1/10
A half-vampire, half-mortal man becomes a protector of the mortal race, while slaying evil vampires.