Jewish Child Movies, Movies about Jewish Child
Here we've displayed a list of the best Jewish Child films : Jojo Rabbit(2019), A Bag of Marbles(2017), Monsieur Batignole(2002), Ace of Aces(1982), Resistance(2020), My Name Is Sara(2019) ... ...

7.9/10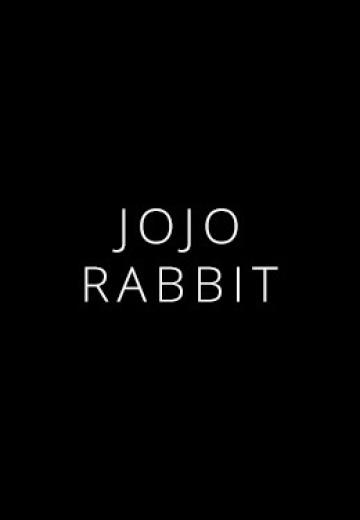 A young boy in Hitler's army finds out his mother is hiding a Jewish girl in their home.

7.3/10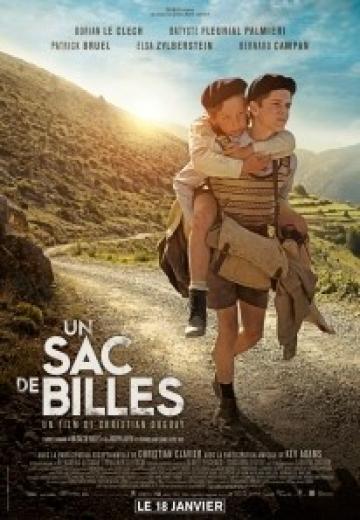 In occupied France, Maurice and Joseph, two young Jewish brothers left to their own devices demonstrate an incredible amount of cleverness, courage, and ingenuity to escape the enemy invasion and to try to reunite their family once again.
Watch Now:


7.0/10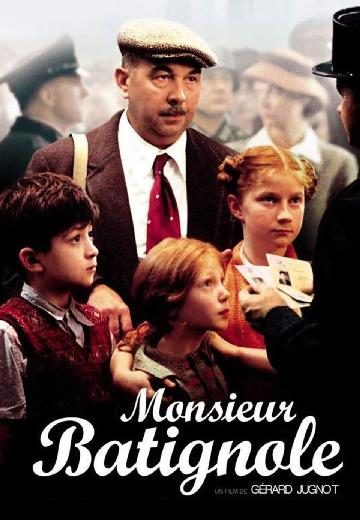 In 1942, in an occupied Paris, the apolitical grocer Edmond Batignole lives with his wife and daughter in a small apartment in the building of his grocery. When his future son-in-law and ... See full summary »
Watch Now:


6.7/10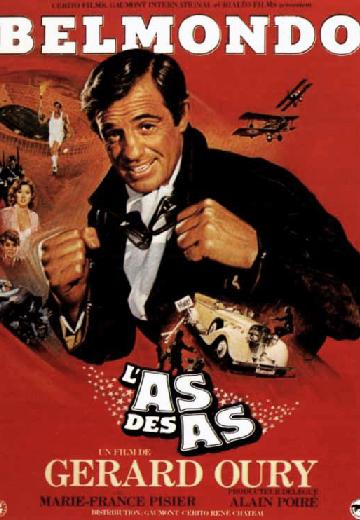 In 1936, a French boxer on his way to the Berlin Olympic Games befriends a local Jewish boy and decides to save him from the Nazis.
Watch Now:


6.3/10
The story of mime Marcel Marceau as he works with a group of Jewish boy scouts and the French Resistance to save the lives of ten thousand orphans during World War II.

6.0/10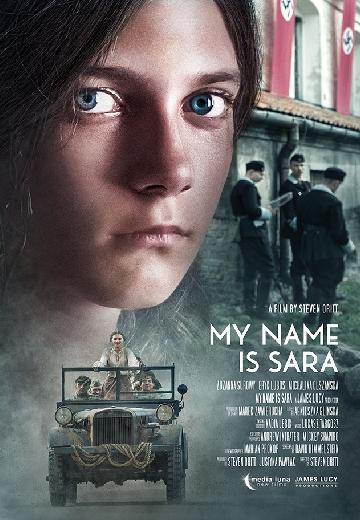 Drama, Biography, History

USA

2019

111 Minutes

Zuzanna Surowy Pawe? Królikowski Michalina Olszanska Eryk Lubos Aleksandra Pisula Ksawery Szlenkier
Sara is a a 13 year-old Polish Jew who finds refuge and is taken in by a farmer and his wife. She soon discovers the dark secrets of her employers' marriage, compounding the greatest secret she must strive to protect, her true identity.
Watch Now: