Occupied France Movies, Movies about Occupied France
Here we've displayed a list of the best Occupied France films : 1917(2019), Monsieur Batignole(2002), Is Paris Burning?(1966), Safe Conduct(2002), Triple Cross(1967), Straight Into Darkness(2003), Shoulder Arms(1918), Mr. Klein(1976) ... ...

8.3/10
April 6th, 1917. As a regiment assembles to wage war deep in enemy territory, two soldiers are assigned to race against time and deliver a message that will stop 1,600 men from walking straight into a deadly trap.

7.0/10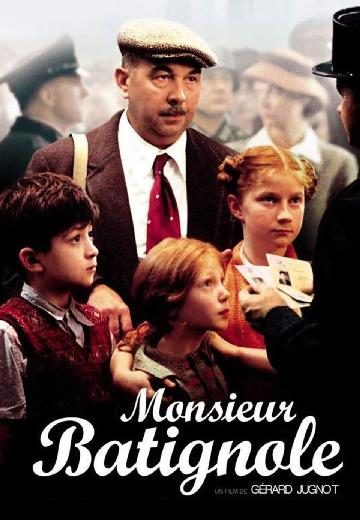 In 1942, in an occupied Paris, the apolitical grocer Edmond Batignole lives with his wife and daughter in a small apartment in the building of his grocery. When his future son-in-law and ... See full summary »
Watch Now:


6.9/10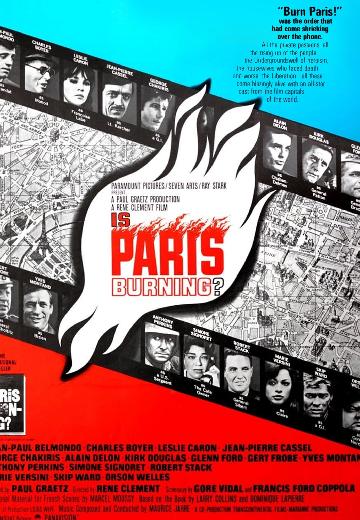 The departure of the German Army from Paris in 1944.

6.8/10
In occupied France, German-run Continental Films calls the shots in the movie business. Assistant director and Resistance activist Jean Devaivre works for Continental, where he can get "in ... See full summary »
Watch Now:


6.3/10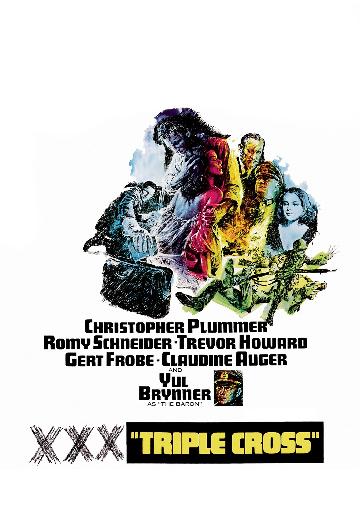 During WW2, convicted bank robber Eddie Chapman becomes a triple agent working for both the British and the Germans.

5.0/10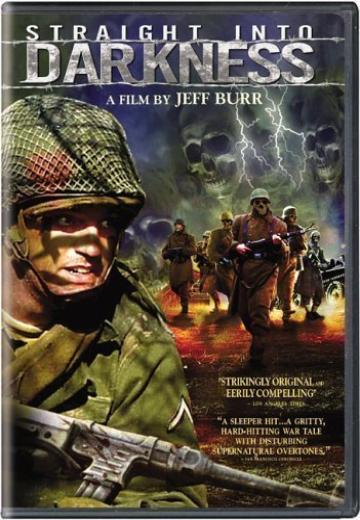 Western Europe, 1945. The gentle, thoughtful, and sensitive Losey and the mean, base, and vicious Deming are two radically contrasting American soldiers who desert their platoons during the... See full summary »
Watch Now: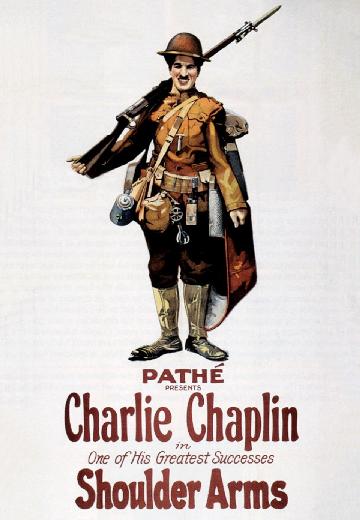 Watch Now: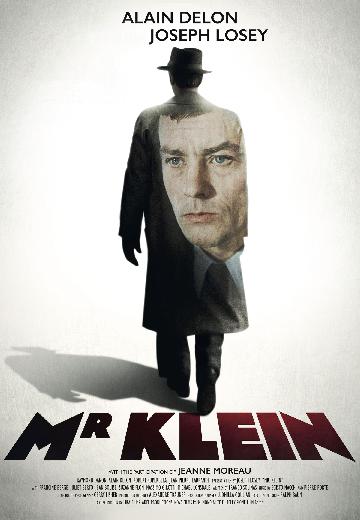 In Nazi-occupied France, an art dealer who profits at the expense of cash-needy Jews finds that the tables are turned.
Watch Now: