German Occupation Movies, Movies about German Occupation
Here we've displayed a list of the best German Occupation films : The Last Metro(1980), Habermann(2010), Fanny's Journey(2016), Monsieur Batignole(2002), Safe Conduct(2002), Bon Voyage(2003), Hearts of the World(1918), Django(2017), The Day Will Dawn(1942), The Round Up(2010) ... ...

7.4/10
In occupied Paris, an actress married to a Jewish theater owner must keep him hidden from the Nazis while doing both of their jobs.

7.1/10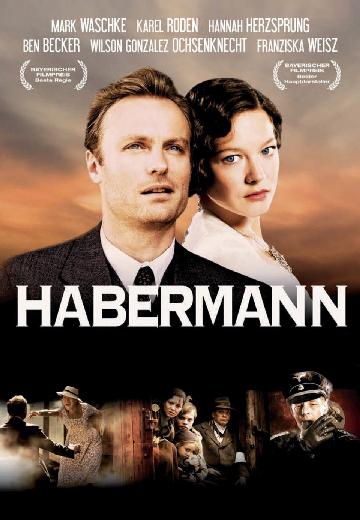 A mill owner in the Sudetenland and his family's lives are changed as Europe heats up in 1938.
Watch Now:


7.0/10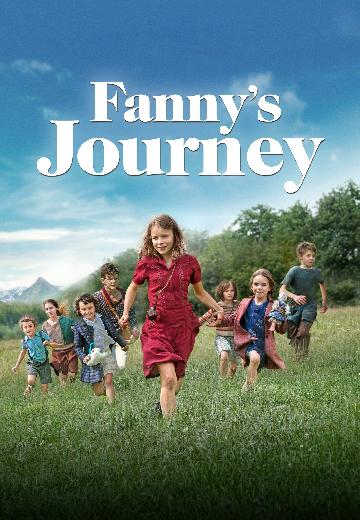 Fanny and her sisters attempt to escape Nazi occupied France but many dangers are ahead of them.

7.0/10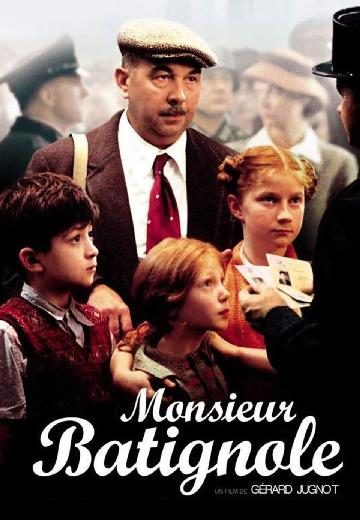 In 1942, in an occupied Paris, the apolitical grocer Edmond Batignole lives with his wife and daughter in a small apartment in the building of his grocery. When his future son-in-law and ... See full summary »
Watch Now:


6.8/10
In occupied France, German-run Continental Films calls the shots in the movie business. Assistant director and Resistance activist Jean Devaivre works for Continental, where he can get "in ... See full summary »
Watch Now:


6.7/10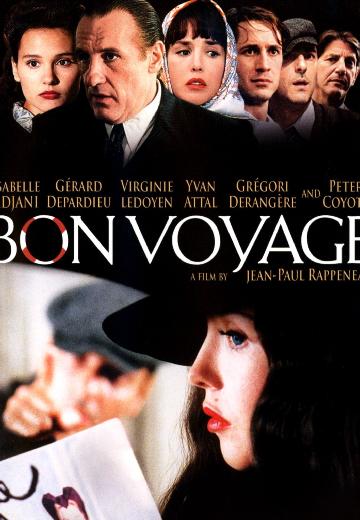 An actress, a writer, a student, and a government worker band together in an effort to escape Paris as the Nazis move into the city.
Watch Now:


6.4/10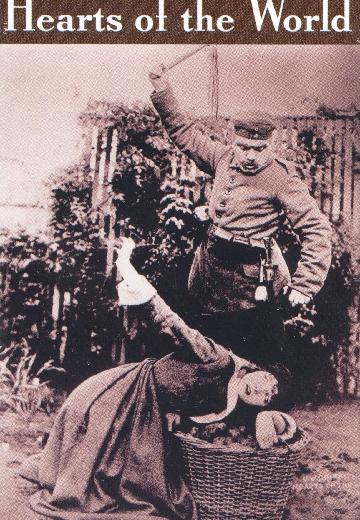 Young lovers in a French village are torn apart with the coming of the Great War.
Watch Now:


6.3/10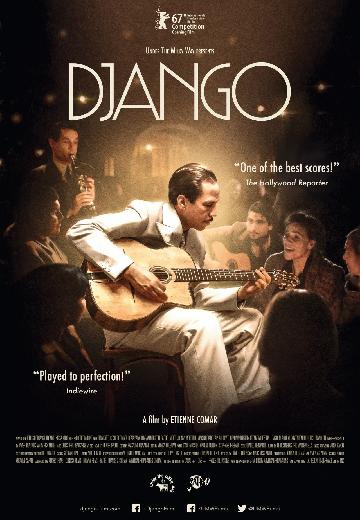 The story of Django Reinhardt, famous guitarist and composer, and his flight from German-occupied Paris in 1943.
Watch Now: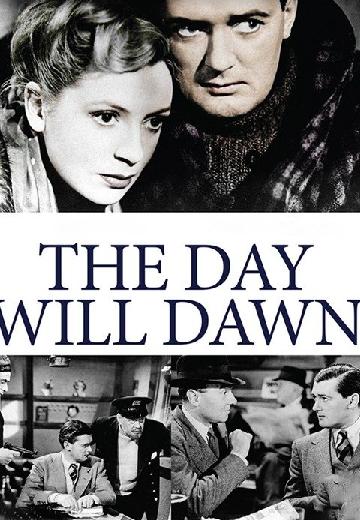 An English journalist (Hugh Williams) and a Norwegian fisherman's daughter (Deborah Kerr) guide RAF bombers to a U-boat base.
Watch Now: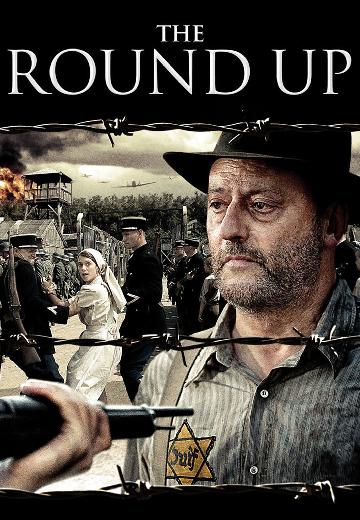 During World War II, France's Vichy government takes part in the collection of 13,000 French Jews and holds them in various venues, including an indoor cycling stadium, before shipping them off to their deaths.
Watch Now: