Logger Movies, Movies about Logger
Here we've displayed a list of the best Logger films : Hadwin's Judgement(2015), FernGully ... the Last Rainforest(1992), Braven(2018), Dark Was the Night(2014), Timberjack(1954), God's Country and the Woman(1936) ... ...

7.3/10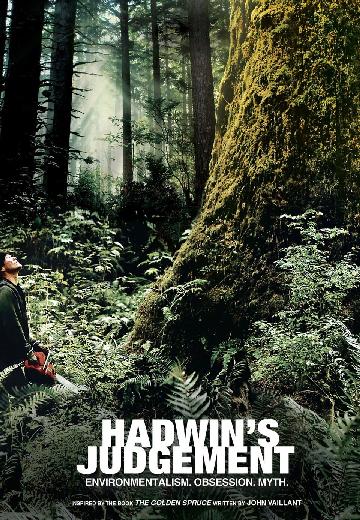 Biography

Canada|UK

2015

87 Minutes
Docudrama about the maverick Canadian logger, Grant Hadwin, who became increasingly disillusioned with the logging industry.
Watch Now:


6.5/10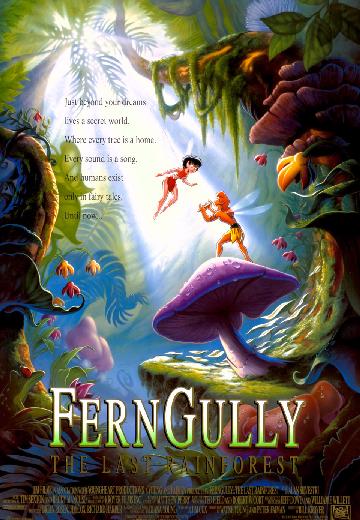 Animation, Kids & Family, Adventure, Fantasy

Australia|USA

1992

76 Minutes
The magical inhabitants of a rainforest fight to save their home, which is threatened by logging and a polluting force of destruction called Hexxus.

5.9/10
A logger defends his family from a group of dangerous drug runners.

5.6/10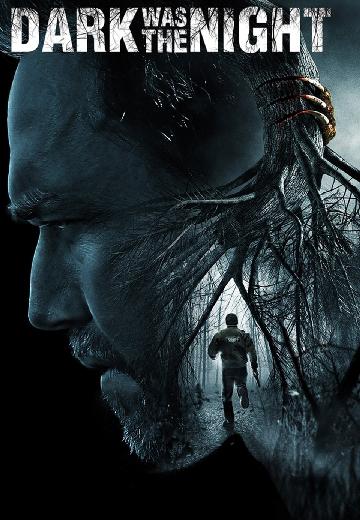 An evil is unleashed in a small town when a logging company sets up shop in the neighboring woods.

5.5/10
Action

USA

1954

94 Minutes
In the late 1800s Montana, two competing logging operators clash over ownership of a logging railroad, land and timber clear-cutting rights.
Watch Now:

A lumber-camp owner (Beverly Roberts) falls in love with her business rival's brother (George Brent).
Watch Now: