Lost Illusions Movies, Movies about Lost Illusions
Here we've displayed a list of the best Lost Illusions films : Blue Jay(2016), Sue(1997), The Punch and Judy Man(1962), The Sunset Limited(2011) ... ...

7.3/10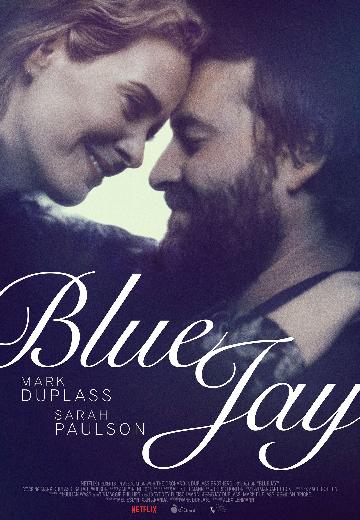 Drama

USA

2016

85 Minutes
Meeting by chance when they return to their tiny California hometown, two former high-school sweethearts reflect on their shared past.

7.1/10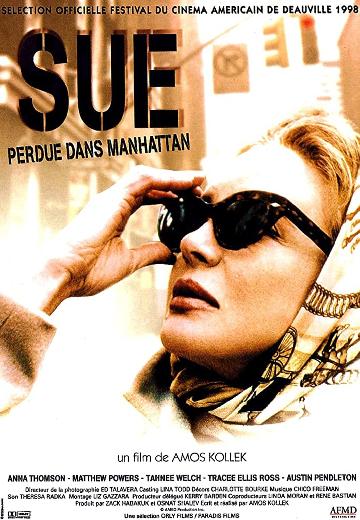 An unemployed ex-office worker (Anna Thomson) searching for work floats a fragile line of sanity as she struggles to find friendship and companionship. Her tenuous grasp on reality further ... See full summary »
Watch Now:


6.3/10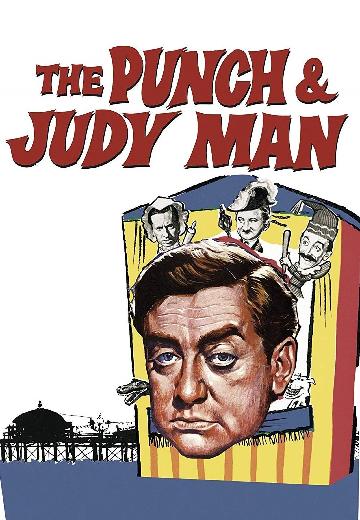 Comedy

UK

1962

96 Minutes
Dark comedy about a seaside Punch and Judy man driven to distraction by his social climbing wife and his hatred for the snobbery of local government. He is persuaded to go to the Mayor's gala evening but it's all too much for him.
Watch Now: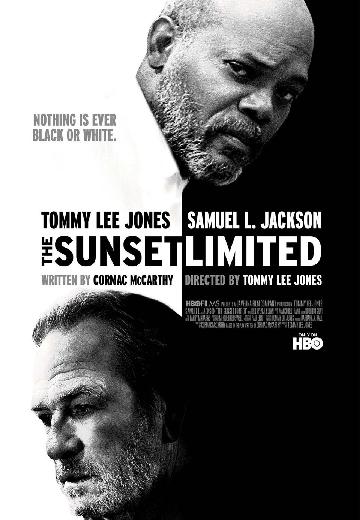 A spiritual man (Samuel L. Jackson) and a suicidal professor (Tommy Lee Jones) have a philosophical debate.