Tony Hancock Movies
List of the best Tony Hancock movies: The Rebel(1961), The Punch and Judy Man(1962), Orders Are Orders(1957), The Wrong Box(1966), Those Magnificent Men in Their Flying Machines(1965) ... ...

6.7/10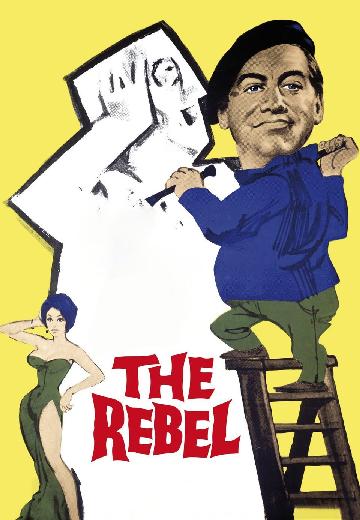 Comedy

USA

1961

105 Minutes
An aspiring musician who arrives in New York in search of fame and fortune. He soon meets a taxi dancer, moves in with her, and before too long a romance develops.
Watch Now:


6.3/10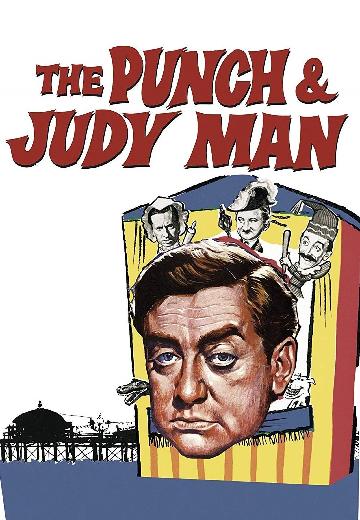 Comedy

UK

1962

96 Minutes
Dark comedy about a seaside Punch and Judy man driven to distraction by his social climbing wife and his hatred for the snobbery of local government. He is persuaded to go to the Mayor's gala evening but it's all too much for him.
Watch Now: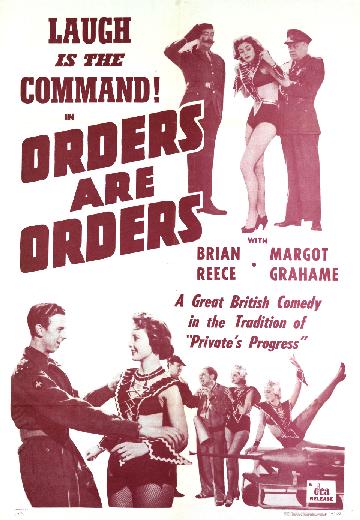 Orders Are Orders
Watch Now:


6.8/10
In Victorian England, a fortune now depends on which of two brothers outlives the other, or can be made to have seemed to do so.
Watch Now:


7.0/10
Hoping to push Britain to the forefront of aviation, a London publisher organizes an international air race across the English Channel, but must contend with two entrants vying for his daughter, as well as national rivalries and cheating.
Watch Now: