Oil Driller Movies, Movies about Oil Driller
Here we've displayed a list of the best Oil Driller films : Deepwater Horizon(2016), The Grey(2012), Armageddon(1998), Louisiana Story(1948), Thunder Bay(1953), Blowing Wild(1953), Git Along, Little Dogies(1937), Underwater(2020), When Time Ran Out(1980), The Houston Story(1956), Black Gold(1936) ... ...

7.1/10
A dramatization of the disaster in April 2010, when the offshore drilling rig called the Deepwater Horizon exploded, resulting in the worst oil spill in American history.

6.8/10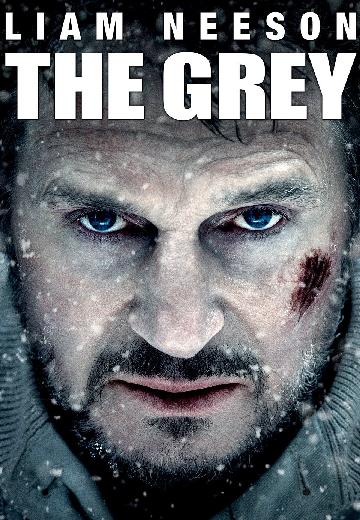 After their plane crashes in Alaska, six oil workers are led by a skilled huntsman to survival, but a pack of merciless wolves haunts their every step.

6.7/10
After discovering that an asteroid the size of Texas is going to impact Earth in less than a month, NASA recruits a misfit team of deep-core drillers to save the planet.

6.6/10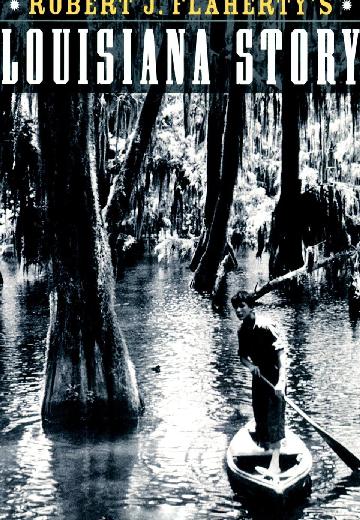 The idyllic life of a young Cajun boy and his pet raccoon is disrupted when the tranquility of the bayou is broken by an oil well drilling near his home.
Watch Now:


6.5/10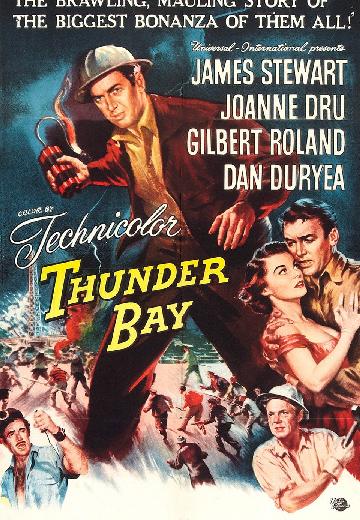 Shrimpers and oilmen clash when an ambitious wildcatter begins constructing an off-shore oilrig.
Watch Now:


6.4/10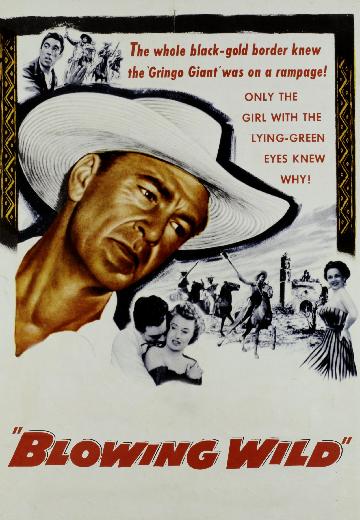 In South America, when Jeff Dawson and Dutch Peterson's oil rigs are dynamited by local bandits, the two partners resort to risky transportation of nitroglycerin to raise money.
Watch Now:


5.8/10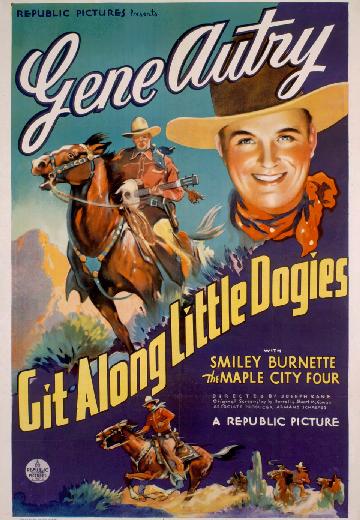 When war breaks out between oilmen and cattle ranchers, Gene sides with the ranchers until he learns that oil will bring a railroad to town.
Watch Now:


5.8/10
A crew of oceanic researchers working for a deep sea drilling company try to get to safety after a mysterious earthquake devastates their deepwater research and drilling facility located at the bottom of the Mariana Trench.

4.6/10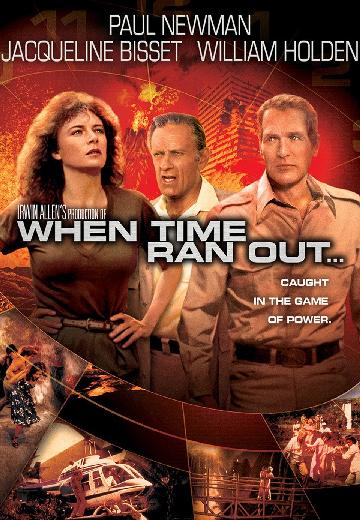 An active volcano threatens a south Pacific island resort and its guests as a power struggle ensues between the property's developer and a drilling foreman.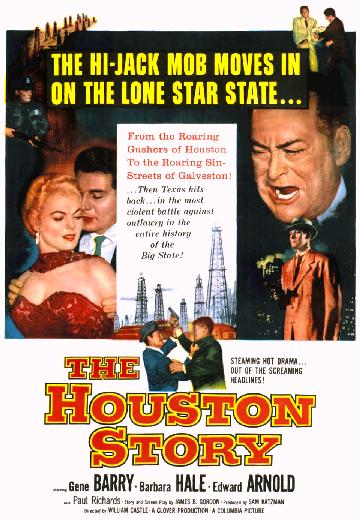 Crime, Drama

1956

79 Minutes
Having discovered a way to steal huge amounts of fuel, oil worker Frank Duncan (Gene Barry) links up with mobster Paul Atlas (Edward Arnold) in the hope that they can sell the oil without arousing suspicion.
Watch Now: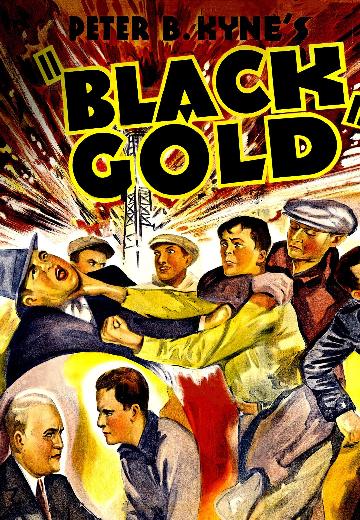 Clifford "Fishtail" Riley (Frankie Darro) is stunned when his hardworking father, Daniel (Frank Shannon), plummets to his doom at the bottom of their nascent oil well, and decides to sell the business.
Watch Now: