Cathedral Movies, Movies about Cathedral
Here we've displayed a list of the best Cathedral films : The Hunchback of Notre Dame(1939), Tuvalu(1999), Equilibrium(2002), Soylent Green(1973), Pussy Riot - A Punk Prayer(2013), I Am Love(2009), A Good Marriage(1982), The Hunchback of Notre Dame II(2002), Last Rites(1988), A Canterbury Tale(1944) ... ...

7.8/10
In 15th-century France, a gypsy girl is framed for murder by the infatuated Chief Justice, and only the deformed bellringer of Notre Dame Cathedral can save her.
Watch Now:


7.4/10
In a desolate and colorless landscape stands a dilapidated bathhouse run by a puffed-up blind man, his long-suffering wife, and their son Anton, who does all the work. He's lonely and ... See full summary »
Watch Now:


7.4/10
In an oppressive future where all forms of feeling are illegal, a man in charge of enforcing the law rises to overthrow the system and state.

7.1/10
A police officer in the year 2022 uncovers the deadly secret behind a mysterious synthetic food.

7.0/10
Documentary, Drama, Biography, Music, Crime

UK|USA

2013

90 Minutes

Mike Lerner Nadezhda Tolokonnikova Mariya Alyokhina Yekaterina Samutsevich Andrey Tolokonnikov Natalia Alyokhina Stanislav Samutsevich
Follows the court case of three members of the Russian feminist punk protest group Pussy Riot after their performance in a Russian Orthodox cathedral.
Watch Now:


7.0/10
Emma left Russia to live with her husband in Italy. Now a member of a powerful industrial family, she is the respected mother of three, but feels unfulfilled. One day, Antonio, a talented chef and her son's friend, makes her senses kindle.

7.0/10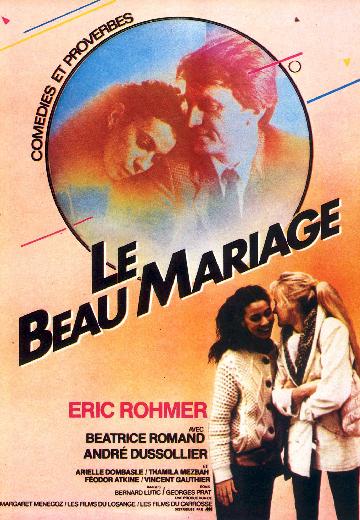 Sabine vows to give up married lovers, and is determined to find a good husband. Her best friend Clarisse introduces her to her cousin Edmond, a busy lawyer from Paris. Sabine pursues ... See full summary »
Watch Now:


5.5/10
An attractive and popular teenager, who is mean-spirited toward others, finds herself in the body of an older man, and must find a way to get back to her original body.

5.1/10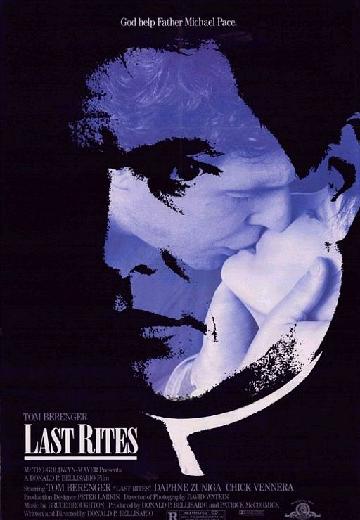 Action

USA|Mexico

1988

103 Minutes
Angela, the beautiful Mexican mistress of a NY mobster, asks virginal Father Michael for protection after Zena, the mobster's wife, kills her cheating husband. Michael becomes torn between his vows, Angela and his sister - Zena.
Watch Now: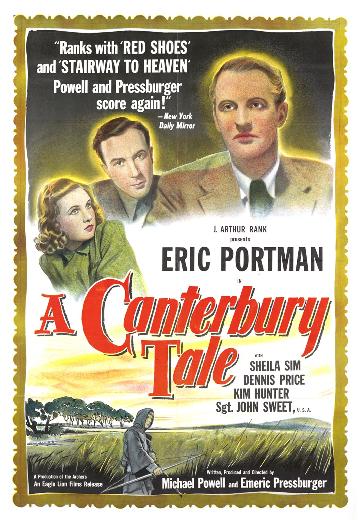 A U.S. soldier (John Sweet), a British sergeant and a London girl (Sheila Sim) see minor miracles and catch a prude (Eric Portman).
Watch Now: