Julia Voth Movies
List of the best Julia Voth movies: Bitch Slap(2009), Seattle Road(2015), Painkillers(2015), Holiday High School Reunion(2012) ... ...

4.4/10
Three bad girls travel to a remote desert hideaway to steal $200 million in diamonds from a ruthless underworld kingpin.

4.7/10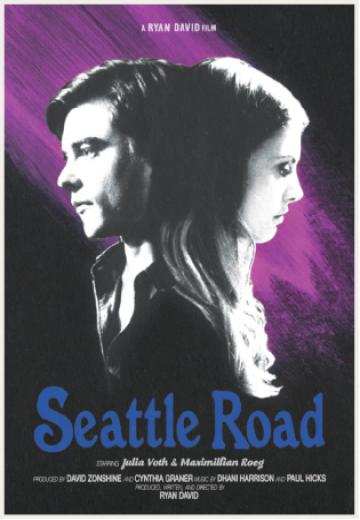 Seattle Road
Two young artists use love as a safety net against the fear and pain in their lives in order to propel them deeper into their art.

4.2/10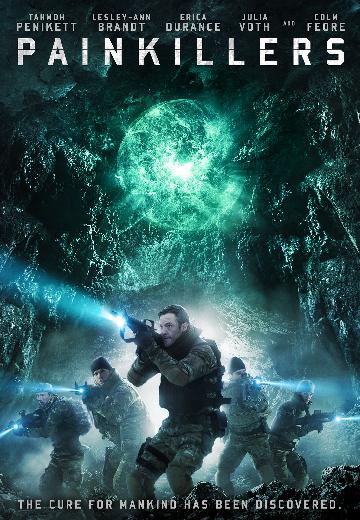 Painkillers
Marines sent on a classified mission to Afghanistan find themselves trapped in a military hospital with no memory of how they got there.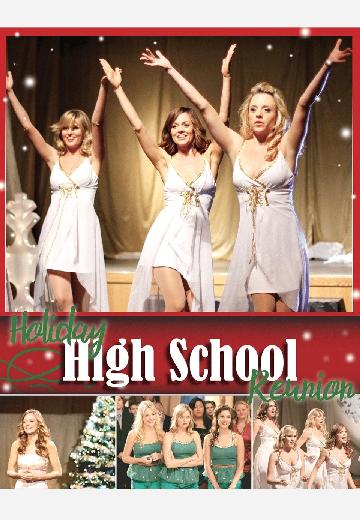 Holiday High School Reunion
Returning home for Christmas, a woman (Rachel Boston) develops an unexpected attraction to her best friend from school.
Watch Now: