Vivian Wu Movies
List of the best Vivian Wu movies: The Pillow Book(1996), Snow Flower and the Secret Fan(2011), 8 1/2 Women(1999), The Joy Luck Club(1993), Teenage Mutant Ninja Turtles III(1993), Dead Pigs(2018) ... ...

6.7/10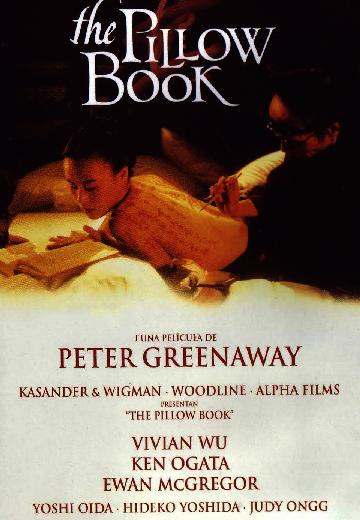 A woman with a body writing fetish seeks to find a combined lover and calligrapher.
Watch Now:


6.1/10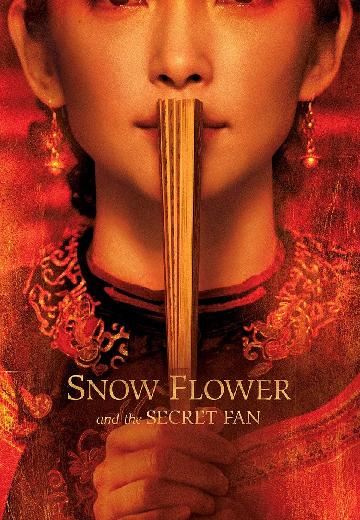 Snow Flower and the Secret Fan
A story set in nineteenth-century China and focusing on the life-long friendship between two girls who develop their own secret code as a way to contend with the rigid social norms imposed on women.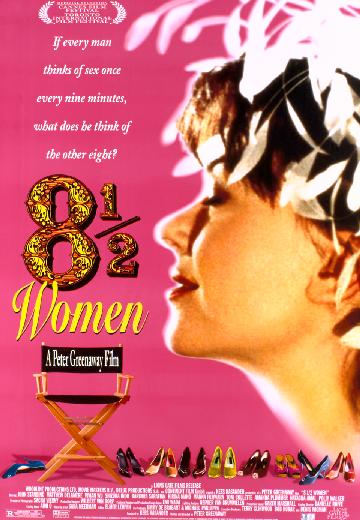 With help from his son (Matthew Delamere), a man (John Standing) attempts to garner interest in the opposite sex after his wife dies.
Watch Now:


7.7/10
The life histories of four Asian women and their daughters reflect and guide each other.

4.8/10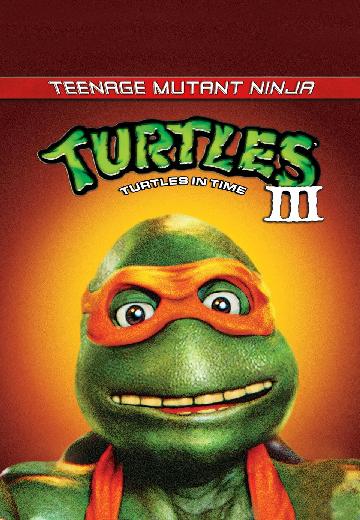 When their closest friend April O'Neil discovers an ancient scepter with magical powers, the turtles must cow-a-bunga their way back to 17th century Japan to rescue her from the evil clutches of Lord Norinaga.

6.1/10
Dead Pigs
A bumbling pig farmer, a feisty salon owner, a sensitive busboy, an expat architect and a disenchanted rich girl converge and collide as thousands of dead pigs float down the river towards a rapidly-modernizing Shanghai.
Watch Now: