Barry Del Sherman Movies
List of the best Barry Del Sherman movies: A Woman's a Helluva Thing(2001), Yosemite(2015), American Beauty(1999) ... ...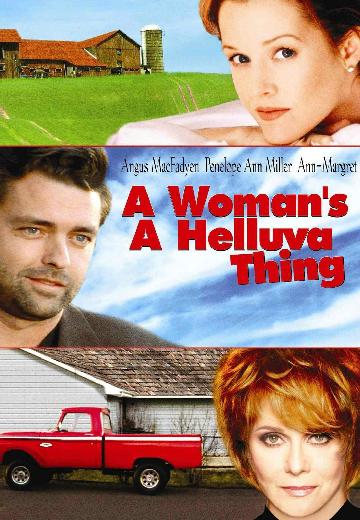 A Woman's a Helluva Thing
Romance, Gay & Lesbian

2001

89 Minutes

Johnny
After his mother dies, a magazine owner (Angus Macfadyen) learns that the executor of the estate is her female lover (Penelope Ann Miller).
Watch Now:


4.8/10
Yosemite
It's the fall of 1985. The intertwining tales of three 5th grade friends, Chris, Joe and Ted, unfold in the suburban paradise of Palo Alto, as the threat of a mountain lion looms over the community.

8.3/10
A sexually frustrated suburban father has a mid-life crisis after becoming infatuated with his daughter's best friend.