Sam Mendes Movies
List of the best Sam Mendes movies: 1917(2019), American Beauty(1999), Skyfall(2012), Road to Perdition(2002), Revolutionary Road(2008), Jarhead(2005), Away We Go(2009), Spectre(2015), NOW: In the Wings on a World Stage(2014) ... ...

8.3/10
April 6th, 1917. As a regiment assembles to wage war deep in enemy territory, two soldiers are assigned to race against time and deliver a message that will stop 1,600 men from walking straight into a deadly trap.

8.3/10
A sexually frustrated suburban father has a mid-life crisis after becoming infatuated with his daughter's best friend.

7.7/10
James Bond's loyalty to M is tested when her past comes back to haunt her. When MI6 comes under attack, 007 must track down and destroy the threat, no matter how personal the cost.

7.7/10
A mob enforcer's son witnesses a murder, forcing him and his father to take to the road, and his father down a path of redemption and revenge.

7.3/10
A young couple living in a Connecticut suburb during the mid-1950s struggle to come to terms with their personal problems while trying to raise their two children.

7.0/10
A psychological study of a soldier's state of mind during the Gulf War. Told through the eyes of a U.S. Marine sniper who struggles to cope with boredom, a sense of isolation, and other issues back home.

7.0/10
A couple who is expecting their first child travel around the U.S. in order to find a perfect place to start their family. Along the way, they have misadventures and find fresh connections with an assortment of relatives and old friends who just might help them discover "home" on their own terms for the first time.

6.8/10
A cryptic message from James Bond's past sends him on a trail to uncover the existence of a sinister organisation named SPECTRE. With a new threat dawning, Bond learns the terrible truth about the author of all his pain in his most recent missions.

7.2/10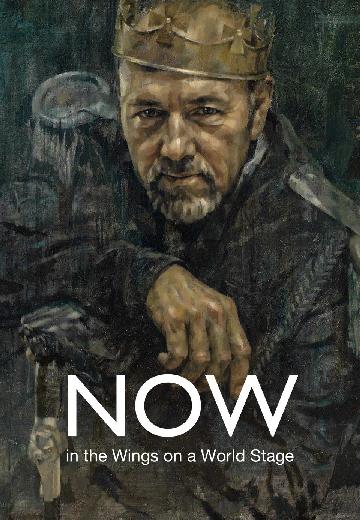 NOW: In the Wings on a World Stage
Documentary

USA

2014

97 Minutes
Kevin Spacey, Sam Mendes and the Bridge Project Company reveal some of the most intimate moments behind the scenes of their staging of Richard III.