Billy Ray Cyrus Movies
List of the best Billy Ray Cyrus movies: Like a Country Song(2014), Flying By(2009), Christmas in Canaan(2009), Christmas Comes Home to Canaan(2011), Radical Jack(2001), Hannah Montana: The Movie(2009), Bait Shop(2008), The Spy Next Door(2010), Death and Texas(2004), Elvis Has Left the Building(2004), Wish You Were Dead(2000), Mulholland Dr.(2001) ... ...

5.4/10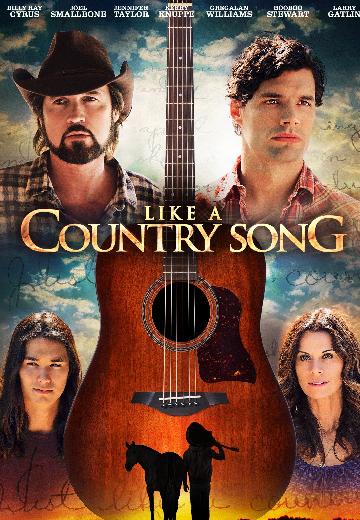 "Like a Country Song" is a story about JAKE REESON, an up and coming country singer who has the whole world in his hands until his ego gets in the way. With nothing but partying and music ... See full summary »
Watch Now:


4.6/10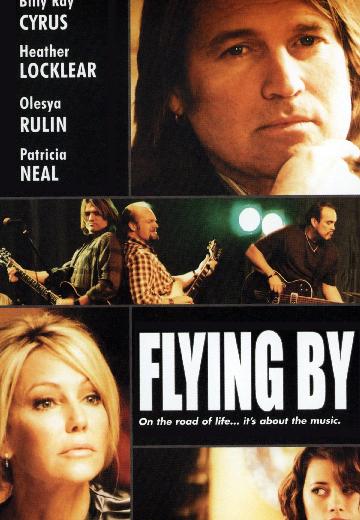 Flying By
A real estate developer goes to his 25th high school reunion without his wife, and finds his old teenage band playing. They get him up on stage for a couple of songs, and convince him come ... See full summary »
Watch Now: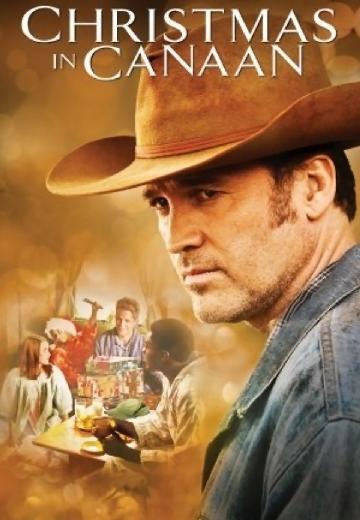 Christmas in Canaan
Other, Drama

2009

90 Minutes

Daniel Burton
A white boy (Zak Ludwig) and a black schoolmate (Jaishon Fisher) become friends when their respective father (Billy Ray Cyrus) and grandmother (Candus Churchill) force them to spend time together.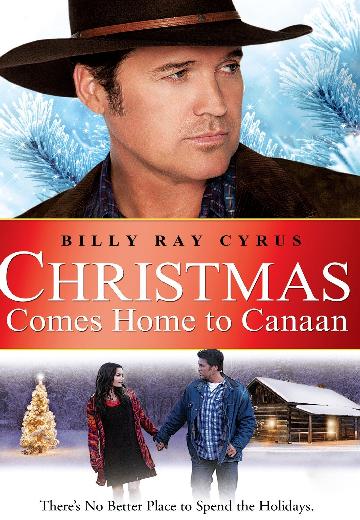 Christmas Comes Home to Canaan
A man (Billy Ray Cyrus) bonds with a woman (Gina Holden) who helps his son (Liam James) recover from surgery.
Watch Now: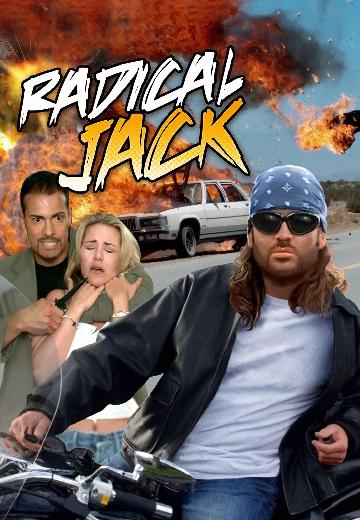 Radical Jack
A drifter who was once a federal agent fights to break an illegal arms dealer's grip on a small town.
Watch Now:


4.5/10
As Hannah Montana's popularity begins to take over her life, Miley Stewart, on the urging from her father takes a trip to her hometown of Crowley Corners, Tennessee to get some perspective on what matters in life the most.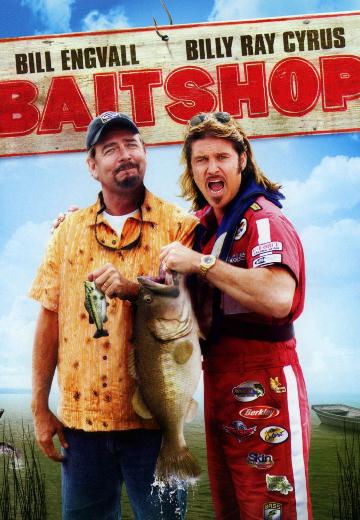 Bait Shop
The owner (Bill Engvall) of a small-town bait shop competes in a fishing tournament for the prize money to save his business.

5.5/10
Former C.I.A. spy Bob Ho takes on his toughest assignment to date: looking after his girlfriend's three kids, who haven't exactly warmed to their mom's beau.

6.0/10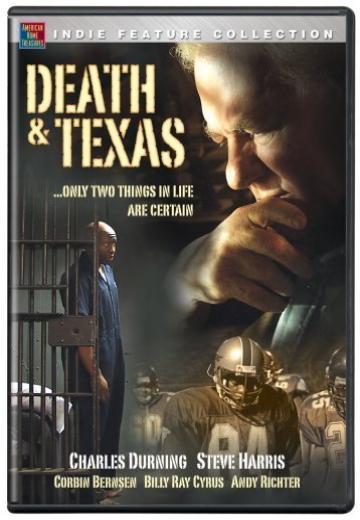 Death and Texas
Comedy

USA

2004

78 Minutes

Spoade Perkins
Football superstar "Barefoot" Bobby Briggs of the Austin Steers has been convicted of murder. Will he be allowed to play with his team on Megabowl Sunday before he is executed? That is what this mockumentary explores.
Watch Now:


5.2/10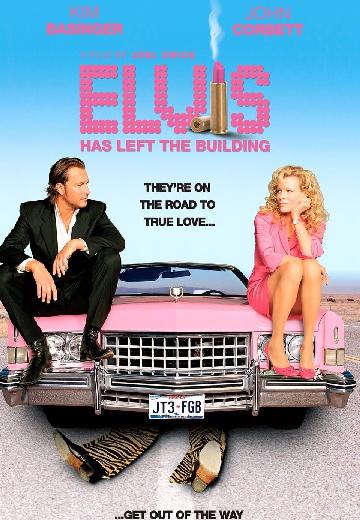 A fugitive Pink Lady rep hooks up with a bored ad exec as she's trying to avoid going down for the murder of several Elvis impersonators.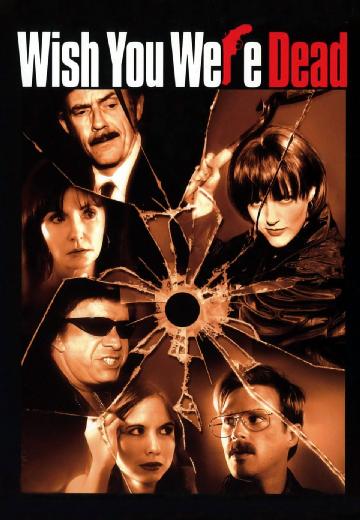 Wish You Were Dead
Comedy, Drama

2000

88 Minutes
A hit woman (Elaine Hendrix) falls for her next target, a hapless insurer (Cary Elwes) who was swindled for $1 million.
Watch Now:


7.9/10
After a car wreck on the winding Mulholland Drive renders a woman amnesiac, she and a perky Hollywood-hopeful search for clues and answers across Los Angeles in a twisting venture beyond dreams and reality.
Watch Now: