Brian Levant Movies
List of the best Brian Levant movies: Beethoven(1992), Jingle All the Way(1996), The Spy Next Door(2010), Max 2: White House Hero(2017), Snow Dogs(2002), The Flintstones(1994), Are We There Yet?(2005), The Flintstones in Viva Rock Vegas(2000), Sophia Grace & Rosie's Royal Adventure(2014), A Christmas Story 2(2012), Scooby-Doo! Curse of the Lake Monster(2010), Scooby-Doo! The Mystery Begins(2009) ... ...

5.7/10
A slobbering St. Bernard becomes the center of attention for a loving family, but must contend with a dog-napping veterinarian and his henchmen.

5.6/10
A father vows to get his son a Turbo Man action figure for Christmas. However, every store is sold out of them, and he must travel all over town and compete with everybody else in order to find one.
Watch Now:


5.5/10
Former C.I.A. spy Bob Ho takes on his toughest assignment to date: looking after his girlfriend's three kids, who haven't exactly warmed to their mom's beau.

5.2/10
Max is assigned to the White House while Charlie, the secret service dog, is on maternity leave. He meets TJ, a 12 year old boy, who is the President's son. Due to his father's high profile... See full summary »

5.2/10
When a Miami dentist inherits a team of sled dogs, he's got to learn the trade or lose his pack to a crusty mountain man.

4.9/10
In a parallel modern-day Stone Age world, a working-class family, the Flintstones, are set up for an executive job. But they learn that money can't buy happiness.
Watch Now:


4.7/10
To impress a foxy divorcee, ladies' man Nick offers to take her kids on an extended road trip, unaware of the torture he's in for.

3.7/10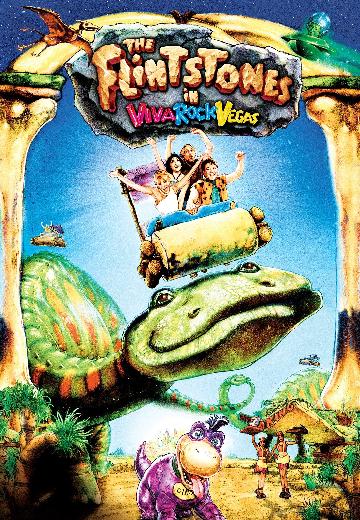 In this live-action prequel to The Flintstones (1994), the Flintstones and the Rubbles go on a trip to Rock Vegas, where Wilma Slaghoople (Kristen Johnston) is pursued by playboy Chip Rockefeller (Thomas Gibson).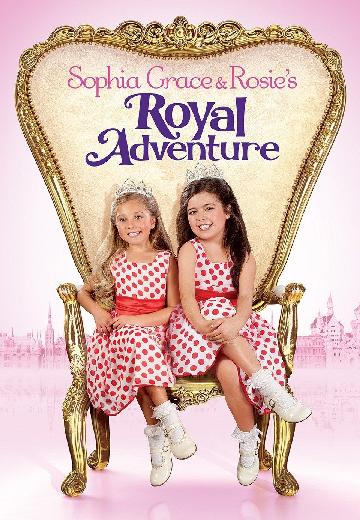 Sophia Grace & Rosie's Royal Adventure
Singing cousins (Sophia Grace Brownlee, Rosie McClelland) go to Switzelvania to cover a new queen's coronation for Ellen DeGeneres' talk show.
Watch Now: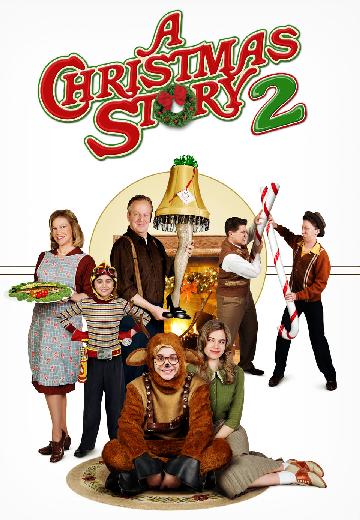 A Christmas Story 2
Comedy, Other

2012

85 Minutes

Director
Teenage Ralphie (Braeden Lemasters) wrecks his dream car before he even gets it off the lot, so he and his friends get jobs to earn enough money to fix it before the Old Man (Daniel Stern) finds out.
Watch Now: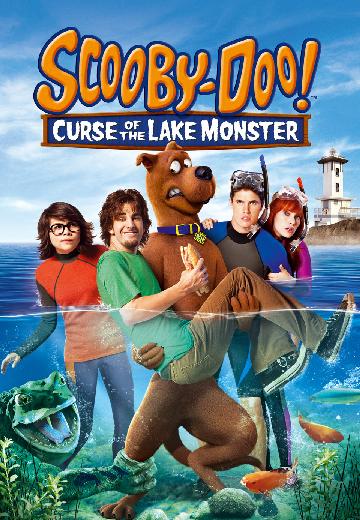 Scooby-Doo! Curse of the Lake Monster
Strange events plague Scooby (Frank Welker), Shaggy (Nick Palatas) and the gang (Robbie Amell, Hayley Kiyoko, Kate Melton) at a spooky country club.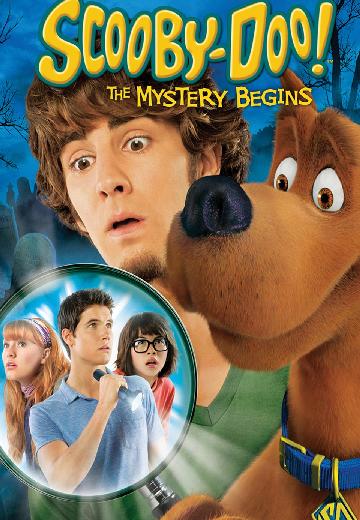 Scooby-Doo! The Mystery Begins
Young Shaggy and his newly adopted dog joins forces with Fred (Robbie Amell), Daphne (Kate Melton) and Velma (Hayley Kiyoko) to investigate a haunting at their school.