Heather Ankeny Movies
List of the best Heather Ankeny movies: Pig(2011), A Mother Knows Worst(2020), Mommy Be Mine(2018) ... ...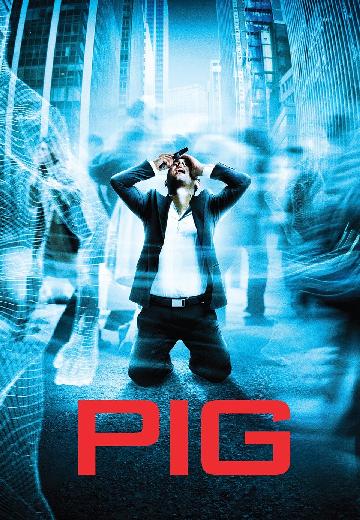 Pig
A man wakes up in the middle of a desert with no memories and he is nursed back to health by a woman. His search for his past takes him to Los Angeles and his only clue is a name written on a piece of paper.
Watch Now:


5.7/10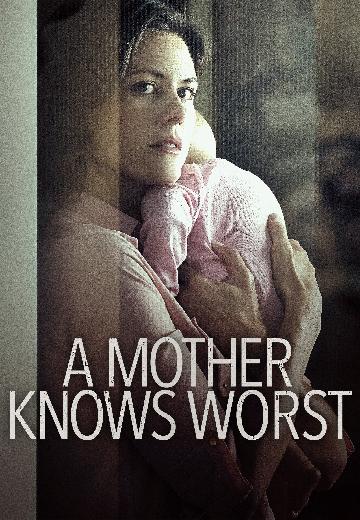 After losing her child, Olivia Davis meets a woman and her daughter and admiration turns into obsession.
Watch Now: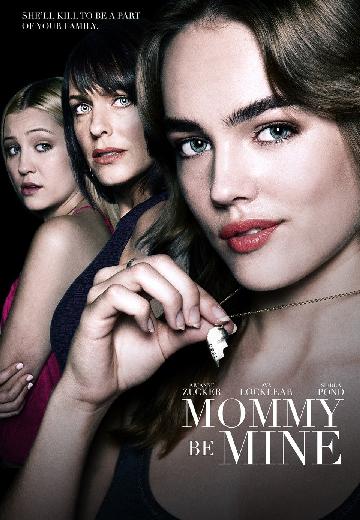 Mommy Be Mine
Lianne discovers that all is not as it seems after her daughter, Summer, disappears. Summer's friend Cara seems to be hiding a dark past and even darker intentions.
Watch Now: