Todd Cahoon Movies
List of the best Todd Cahoon movies: Family Vanished(2018), A Mother Knows Worst(2020), Killer Assistant(2016), 21 and a Wakeup(2009) ... ...

4.3/10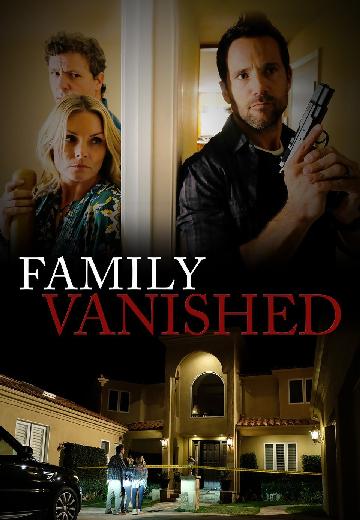 A happy family returns from a vacation to find their home invaded by a criminal family and must fight for survival.
Watch Now:


5.7/10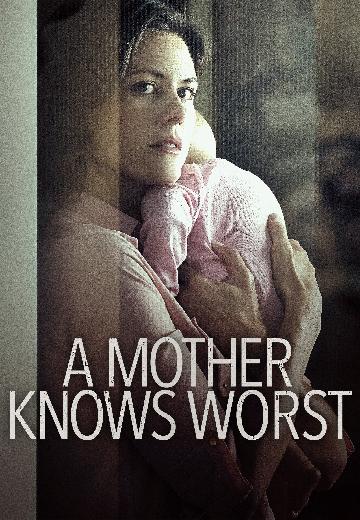 After losing her child, Olivia Davis meets a woman and her daughter and admiration turns into obsession.
Watch Now:


4.9/10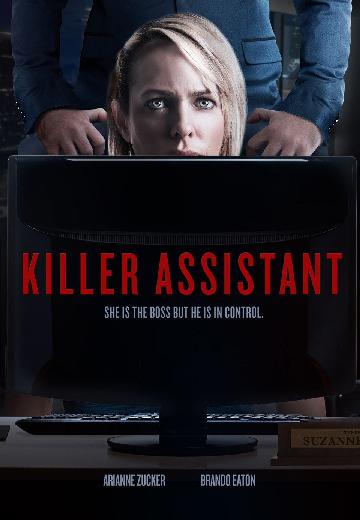 A magazine editor's life and career simultaneously begin to unravel after she takes on a new assistant with secret motives of his own.
Watch Now:


5.5/10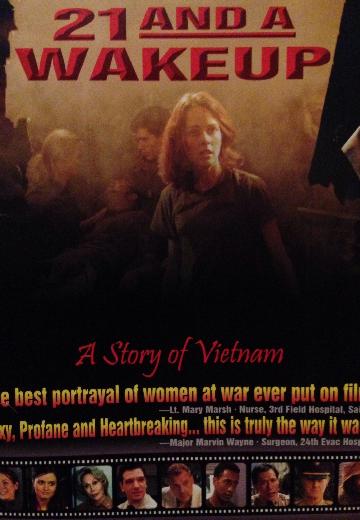 21 and a Wakeup
The film is based on real events, focusing on the lives of three young nurses, one of whom undertakes a treacherous journey up the Mekong River to Cambodia to save a very young ... See full summary »
Watch Now: