Martha Hackett Movies
List of the best Martha Hackett movies: A Question of Faith(2000), A Mother Knows Worst(2020), The Last Man on Planet Earth(1999), Kiss Kiss, Bang Bang(2005), Alexander and the Terrible, Horrible, No Good, Very Bad Day(2014) ... ...

6.7/10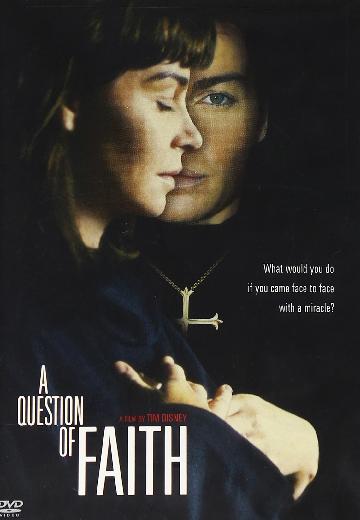 A Question of Faith
Comedy, Drama

USA

2000

92 Minutes

Anselm
A man at a monastery realizes he is a woman.
Watch Now:


5.7/10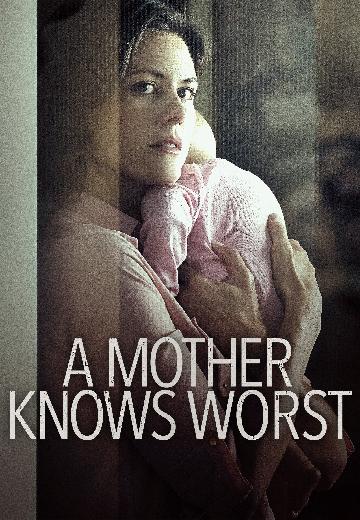 After losing her child, Olivia Davis meets a woman and her daughter and admiration turns into obsession.
Watch Now: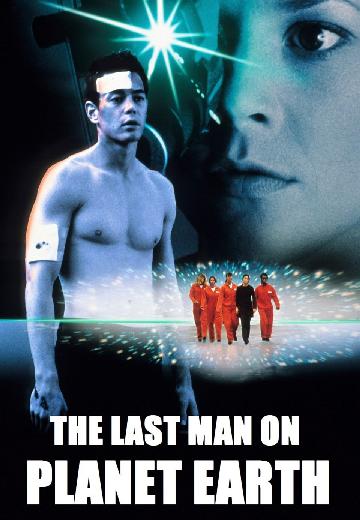 The Last Man on Planet Earth
A scientist (Julie Bowen) in a world with a severe shortage of men illegally creates a male (Paul Francis), designed to be free of violent tendencies.
Watch Now:


7.5/10
A murder mystery brings together a private eye, a struggling actress, and a thief masquerading as an actor.

6.2/10
Alexander's day begins with gum stuck in his hair, followed by more calamities. However, he finds little sympathy from his family and begins to wonder if bad things only happen to him, his mom, dad, brother and sister - who all find themselves living through their own terrible, horrible, no good, very bad day.