Jordan Peele Movies
List of the best Jordan Peele movies: Us(2019), Get Out(2017), Horror Noire: A History of Black Horror(2019), Keanu(2016), Wanderlust(2012) ... ...

8.6/10
During her family's move to the suburbs, a sullen 10-year-old girl wanders into a world ruled by gods, witches, and spirits, and where humans are changed into beasts.

7.7/10
A young African-American visits his white girlfriend's parents for the weekend, where his simmering uneasiness about their reception of him eventually reaches a boiling point.

7.6/10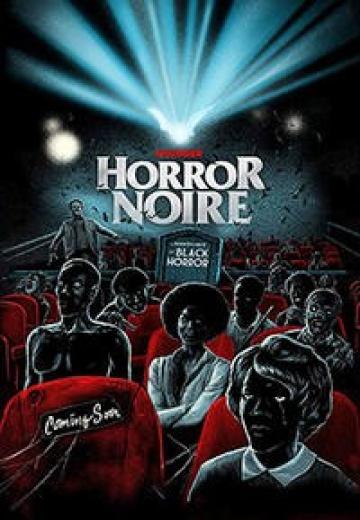 Horror Noire: A History of Black Horror
Documentary

USA

2019

83 Minutes
A look at the history of black horror films and the role of African Americans in the film genre from the very beginning.
Watch Now:


6.3/10
When the adorable kitten of an L.A. crime kingpin unexpectedly enters the life of two cousins, they will have to go through tough gangs, pitiless hit-men, and ruthless drug dealers who all claim him, to get him back. How hard can it be?

5.6/10
Rattled by sudden unemployment, a Manhattan couple surveys alternative living options, ultimately deciding to experiment with living on a rural commune where free love rules.