Tim Heidecker Movies
List of the best Tim Heidecker movies: Tim and Eric's Billion Dollar Movie(2012), The Comedy(2012), Sundowners(2017), Flower(2017), Us(2019), First Girl I Loved(2016), Kuso(2017), Terri(2011), A Merry Friggin' Christmas(2014), Entertainment(2015) ... ...

5.4/10
Two guys get a billion dollars to make a movie, only to watch their dream run off course. In order to make the money back, they then attempt to revitalize a failing shopping mall.
Watch Now:


6.4/10
The Comedy
Indifferent to the notion of inheriting his father's estate, a restless, aging New Yorker passes time with his friends in games of mock sincerity and irreverence.
Watch Now:


6.2/10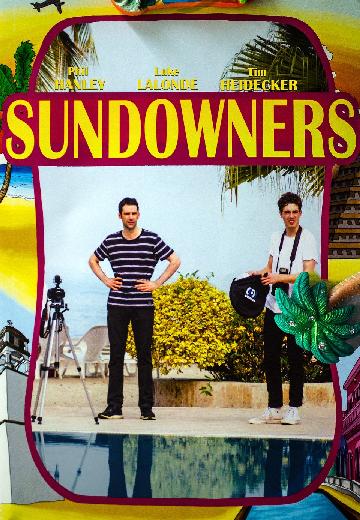 Sundowners
It's not the destination wedding that matters, but the journey the hapless videographers have trying to capture it.

6.0/10
A sexually curious teen forms an unorthodox kinship with her mentally unstable stepbrother.

8.6/10
During her family's move to the suburbs, a sullen 10-year-old girl wanders into a world ruled by gods, witches, and spirits, and where humans are changed into beasts.

6.1/10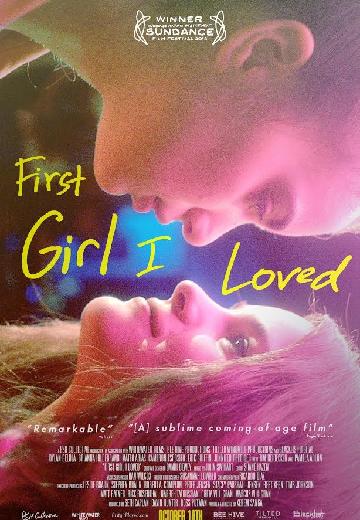 First Girl I Loved
Seventeen-year-old Anne just fell in love with Sasha, the most popular girl at her LA public high school. But when Anne tells her best friend Clifton - who has always harbored a secret crush - he does his best to get in the way.

5.1/10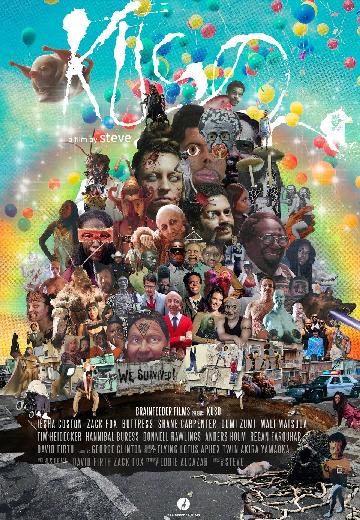 Kuso
Events unfold after a devastating earthquake in Los Angeles.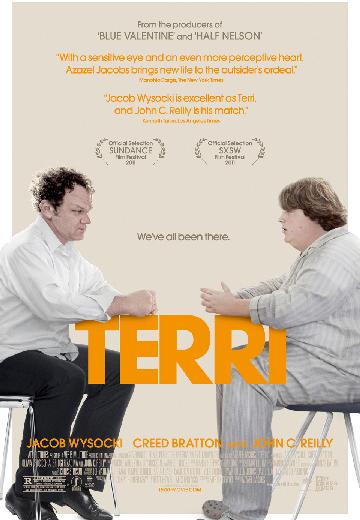 Terri
Bullied and withdrawn, a large teen (Jacob Wysocki) finds a support system with other school misfits after a vice principal (John C. Reilly) brings him in for counseling.
Watch Now:


5.1/10
Boyd Mitchler and his family must spend Christmas with his estranged family of misfits. Upon realizing that he left all his son's gifts at home, he hits the road with his dad in an attempt to make the 8-hour round trip before sunrise.
Watch Now:


5.7/10
Entertainment
En route to meet his estranged daughter and attempting to revive his dwindling career, a broken, middle-aged comedian plays a string of dead-end shows in the Mojave desert.