Yahya Abdul-Mateen II Movies
List of the best Yahya Abdul-Mateen II movies: Candyman(2021), All Day and a Night(2020), Us(2019), The Trial of the Chicago 7(2020), The Matrix 4(2021), The Greatest Showman(2017), Aquaman(2018), Baywatch(2017), Boundaries(2018) ... ...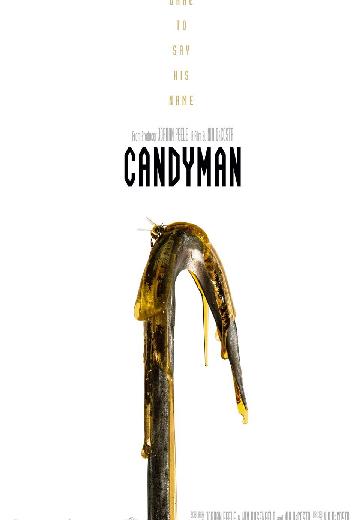 Candyman
A "spiritual sequel" to the horror film Candyman (1992) that returns to the now-gentrified Chicago neighborhood where the legend began.
Watch Now:


5.8/10
All Day and a Night
A young man who committed a homicide deals with the repercussions of his action.
Watch Now:


8.6/10
During her family's move to the suburbs, a sullen 10-year-old girl wanders into a world ruled by gods, witches, and spirits, and where humans are changed into beasts.

7.8/10
The Trial of the Chicago 7
Drama, History

USA|UK|India

2020

129 Minutes

Bobby Seale
The story of 7 people on trial stemming from various charges surrounding the uprising at the 1968 Democratic National Convention in Chicago, Illinois.
Watch Now: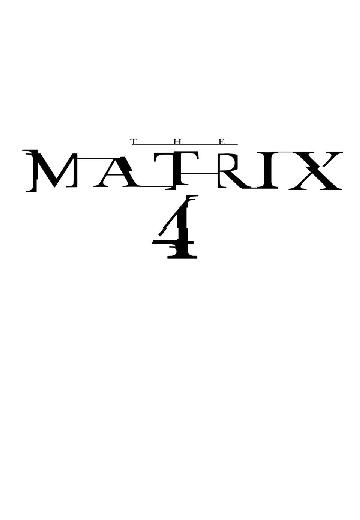 The Matrix 4
Watch Now:


7.6/10
Celebrates the birth of show business and tells of a visionary who rose from nothing to create a spectacle that became a worldwide sensation.

6.9/10
Arthur Curry, the human-born heir to the underwater kingdom of Atlantis, goes on a quest to prevent a war between the worlds of ocean and land.

5.5/10
Devoted lifeguard Mitch Buchannon butts heads with a brash new recruit, as they uncover a criminal plot that threatens the future of the bay.

5.2/10
Laura and her son Henry are forced to drive her estranged, pot-dealing, carefree father Jack cross country after being kicked out of a nursing home.