Anna Diop Movies
List of the best Anna Diop movies: The Keeping Hours(2017), Us(2019), Message From the King(2016) ... ...

6.3/10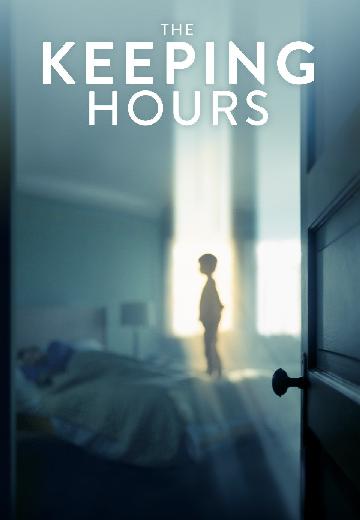 10 years after the death of their son, a divorced couple are suddenly reunited by supernatural events that offer them a chance at forgiveness.

8.6/10
During her family's move to the suburbs, a sullen 10-year-old girl wanders into a world ruled by gods, witches, and spirits, and where humans are changed into beasts.

6.4/10
Message From the King
A mysterious outsider from South Africa, named Jacob King, arrives in Los Angeles to look for his missing younger sister.
Watch Now: