Kunchan Movies
List of the best Kunchan movies: Second Show(2012), Gangster(2014), Drishyam(2013), Finals(2019), Pothan Vava(2006), 2 Harihar Nagar(2009) ... ...

7.1/10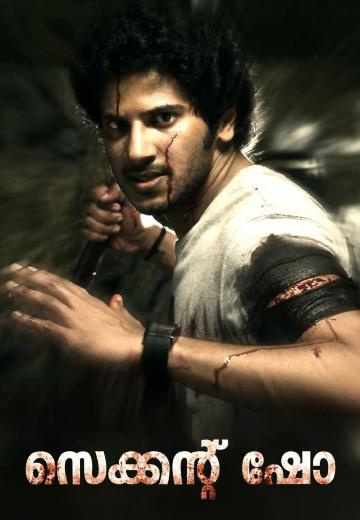 Second Show
Lalu's life changes after gangster Vishnubuddhan makes him a part of his gang. However, when Vishnubuddhan murders his friend, Lalu sets out to seek revenge.
Watch Now: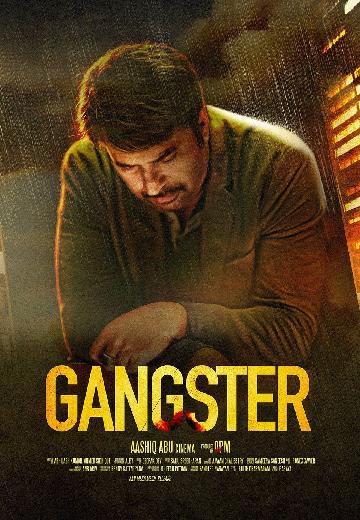 Gangster
Crime, Drama

2014

150 Minutes

Mani Menon
Watch Now:


8.3/10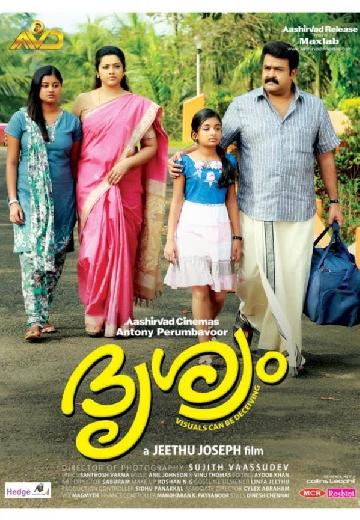 A man goes to extreme lengths to save his family from punishment after the family commits an accidental crime.
Watch Now:


7.2/10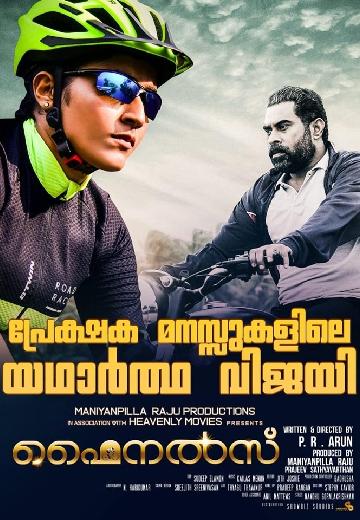 Finals
The film revolves around the struggles faced by Alice, a cyclist.
Watch Now:


4.1/10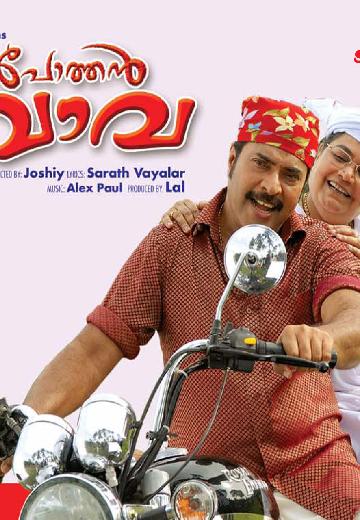 Pothan Vava
To proselytize to Christianity, Pothan Vava (Mammootty) visits his father by the advise of his mother. His father and mother were divorced before.
Watch Now:


6.6/10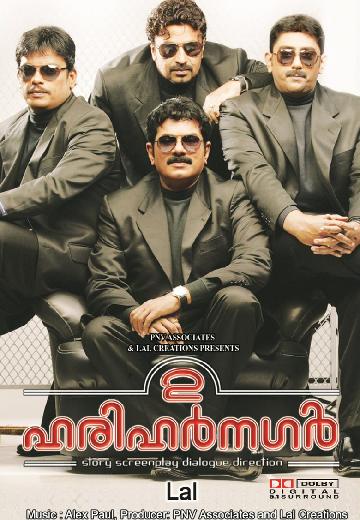 2 Harihar Nagar
The four friends are back in town, to re-live the old days. But problems arise when one of them goes missing and an enemy from their past tries to hunt them down.
Watch Now: