Jeethu Joseph Movies
List of the best Jeethu Joseph movies: Papanasam(2015), Drishyam(2013), Memories(2013), Aadhi(2018), My Boss(2012), Life of Josutty(2015), The Body(2019) ... ...

8.4/10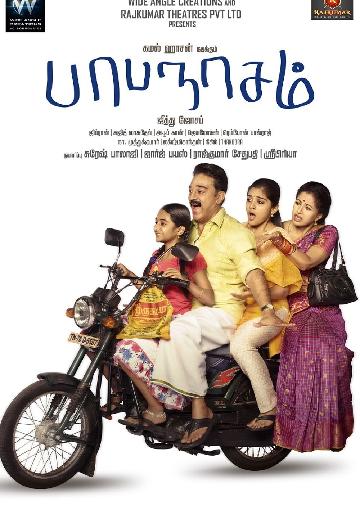 Papanasam
Desperate measures are taken by a man who tries to save his family from the dark side of the law, after they commit an unexpected crime.

8.3/10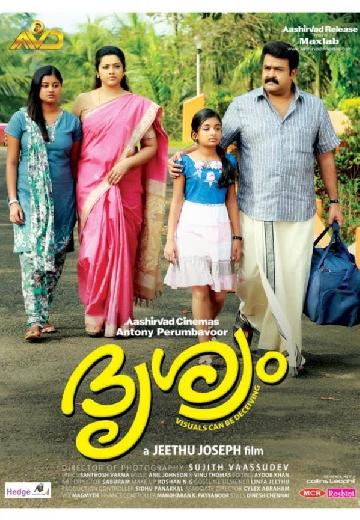 A man goes to extreme lengths to save his family from punishment after the family commits an accidental crime.
Watch Now:


8.0/10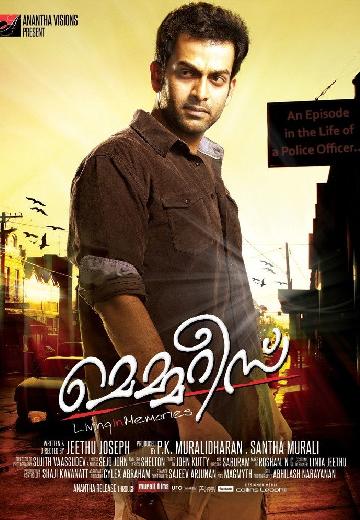 Memories
Sam Alex, a drunkard ex-cop, is forced to investigate a series of murders which are committed in the same pattern. His search leads to a serial killer, and something more than what he expected.
Watch Now:


6.6/10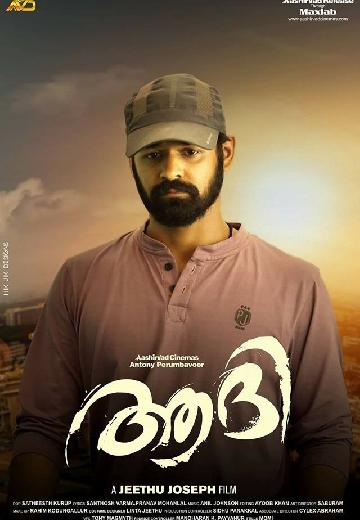 Aadhi
Musical, Mystery & Thriller, Action

India

2018

158 Minutes

Director

Pranav Mohanlal Siddique Sharafudheen Lena Tony Luke
Aadhi, an aspiring musician, travels to another state in hopes of making it big. While there, an unexpected event leaves him trapped, unable to return to his family and running for his life.
Watch Now:


6.6/10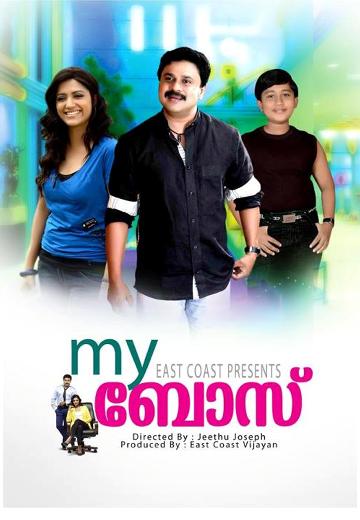 My Boss
Manu's boss in an IT firm is Priya, an evil woman, who verbally abuses and criticises her subordinates. However, Manu's life takes a turn when Priya forces him to act as her husband to avoid going back to Australia.
Watch Now:


6.2/10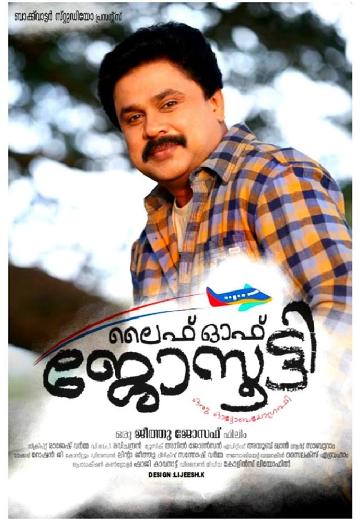 Life of Josutty
The life of a simple village boy, his first broken childhood relationship and his ridiculous adventures in New Zealand after getting marriage.
Watch Now:


5.4/10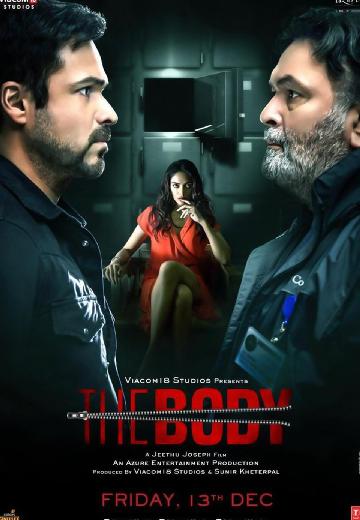 The Body
When the body of a powerful businesswoman disappears from the morgue, the inspector in charge hunts for the truth. But when he questions her husband he realizes that there is much more to the case than meets the eye.
Watch Now: