Bus Station Movies, Movies about Bus Station
Here we've displayed a list of the best Bus Station films : Drishyam(2013), The Titfield Thunderbolt(1953), The War at Home(1996), Keane(2004), Getting to Know You(1999), Bombay to Goa(1972), Coolie No. 1(1995), On the Run(1998), Beautiful Creatures(2000), Two Tickets to Broadway(1951), This Very Moment(2003) ... ...

8.3/10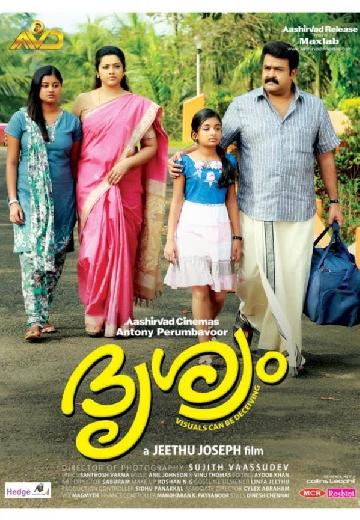 A man goes to extreme lengths to save his family from punishment after the family commits an accidental crime.
Watch Now:


7.1/10
Volunteers take over their local passenger train service (against bus company resistance) when the government announces its closure.
Watch Now:


7.0/10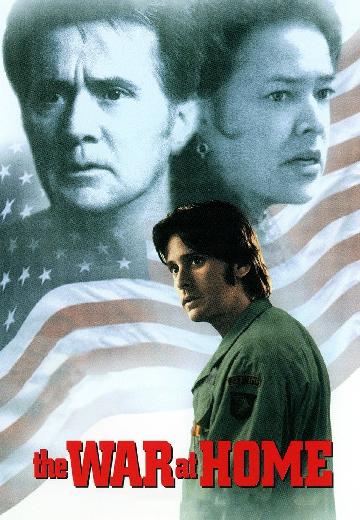 Haunted by his experiences in the Vietnam War, a young man returns home and has trouble adjusting back to civilian life, his family and his stern father.
Watch Now:


6.9/10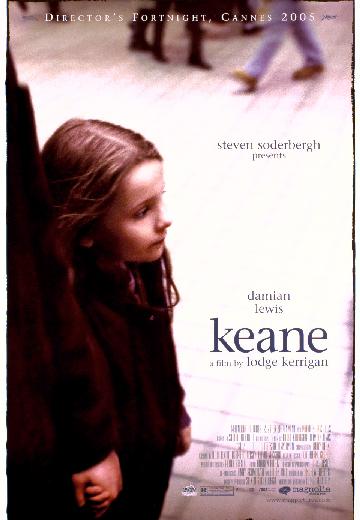 A man in his early 30s (Keane) struggles with the supposed loss of his daughter from the Port Authority Bus Terminal in New York, while fighting serious battles with schizophrenia. We can ... See full summary »
Watch Now:


6.8/10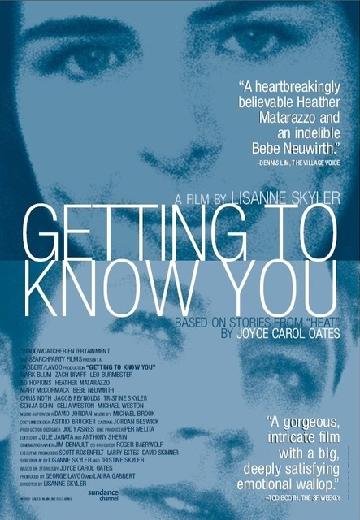 A chance encounter alters a teenage girl's perception of herself and her outlook on life.
Watch Now:


6.8/10
College student Mala has dreams of becoming a Bollywood movie actress; her dreams began materializing into reality when she is approached by Mr. Sharma and his assistant Mr. Verma who ... See full summary »

6.4/10
In order to avenge his insult against wealthy Hoshiarchand Choudhary; Pandit Shaadiram Gharjodhe asks Raju; a coolie by profession to masquerade as a wealthy business tycoon so that he can get marry to Choudhary's daughter Malti.
Watch Now:


6.1/10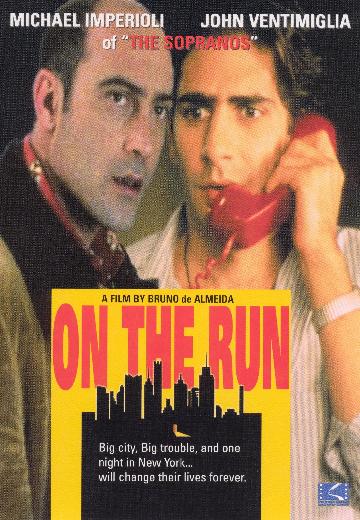 Albert is an introverted travel agent living a lonely life in New York. When Louie, his best friend from childhood, appears having just escaped from prison, Albert's quiet existence is ... See full summary »
Watch Now:


5.9/10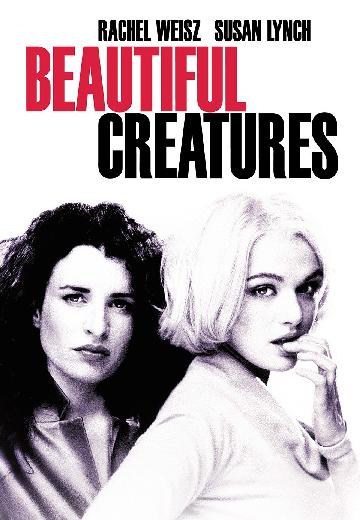 Two girls thrown together by their boyfriends' violence accidentally kill one of them.

5.6/10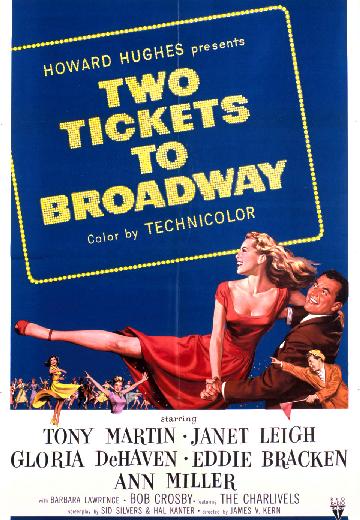 Musical, Comedy

USA

1951

106 Minutes
Nancy Peterson and her friends want to get a spot on Bob Crosby's TV show, but their agent has linked them.
Watch Now: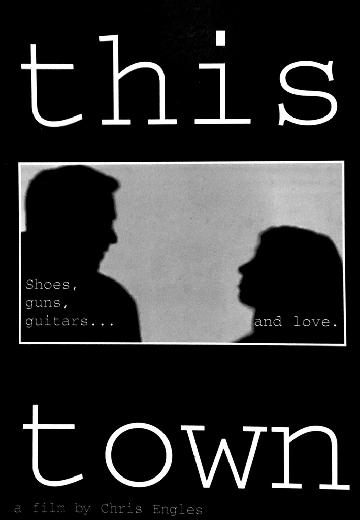 Meet Rick, a 21st century guy facing the eternal quest for love that lasts. But designer footware is only the start on the path to true love. Playing the dating game in this town requires ... See full summary »
Watch Now: