Michael Hurst Movies
List of the best Michael Hurst movies: Dead(2020), We're Here to Help(2007), Bitch Slap(2009), Hercules and the Amazon Women(1994), The Tattooist(2007) ... ...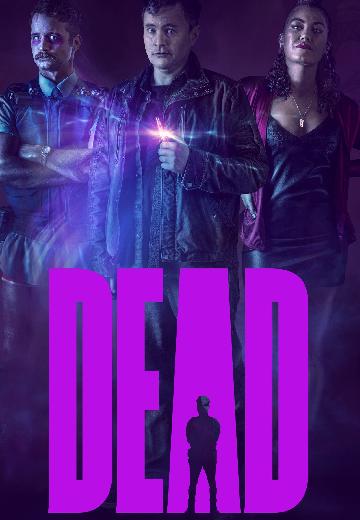 Dead
A hapless stoner who can see ghosts and a recently deceased cop make an improbable team as they work together to stop a serial killer.
Watch Now: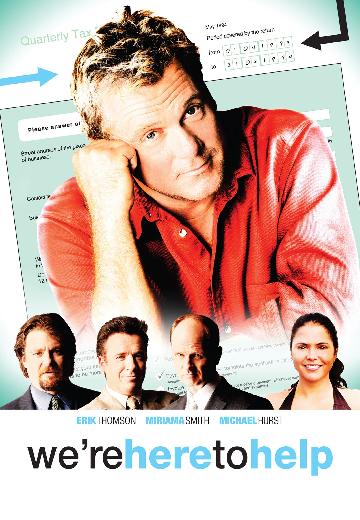 We're Here to Help
An insulting remark made to his girlfriend leads to a property developer's David-and-Goliath battle against New Zealand's tax department.
Watch Now:


4.4/10
Three bad girls travel to a remote desert hideaway to steal $200 million in diamonds from a ruthless underworld kingpin.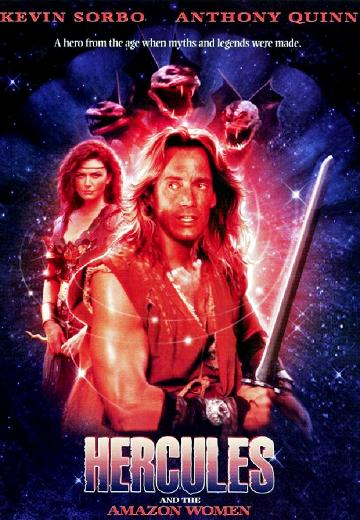 Hercules and the Amazon Women
The son (Kevin Sorbo) of Zeus (Anthony Quinn) kills the serpent Hydra, then meets a queen (Roma Downey) and her savage band of beauties.
Watch Now:


5.1/10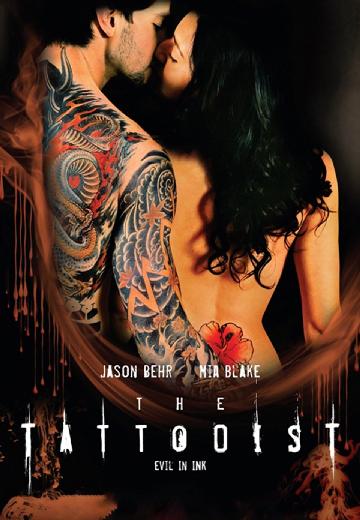 The Tattooist
A young artist unknowingly plays a role in releasing a deadly spirit as he attempts to learn tatau, the Samoan tradition of tattooing.
Watch Now: