Minae Noji Movies
List of the best Minae Noji movies: Hang Loose(2012), Bitch Slap(2009), Teenage Mutant Ninja Turtles(2014) ... ...

5.5/10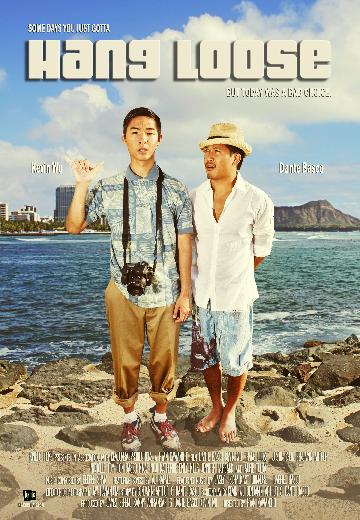 Hang Loose
Kevin must go to Hawaii to attend the wedding of his big sister. The day before the wedding he goes on a misadventure with his future brother in law and his crazy groomsmen that changes his life.
Watch Now:


4.4/10
Three bad girls travel to a remote desert hideaway to steal $200 million in diamonds from a ruthless underworld kingpin.

5.8/10
When a kingpin threatens New York City, a group of mutated turtle warriors must emerge from the shadows to protect their home.