Erin Cummings Movies
List of the best Erin Cummings movies: Johnny Frank Garrett's Last Word(2016), Bitch Slap(2009), Scorpio Men on Prozac(2010), The Living(2014), Cold Comes the Night(2013), Zarra's Law(2014), Late Phases(2014), Weepah Way for Now(2015), Dark House(2009) ... ...

5.0/10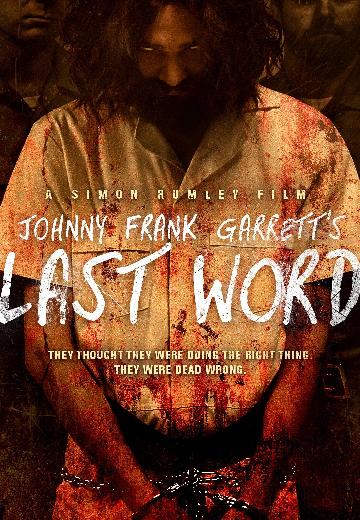 When a young man is executed for committing murder, he leaves behind a curse letter, promising vengeance for all those connected to his unfair trial.
Watch Now:


4.4/10
Three bad girls travel to a remote desert hideaway to steal $200 million in diamonds from a ruthless underworld kingpin.

6.9/10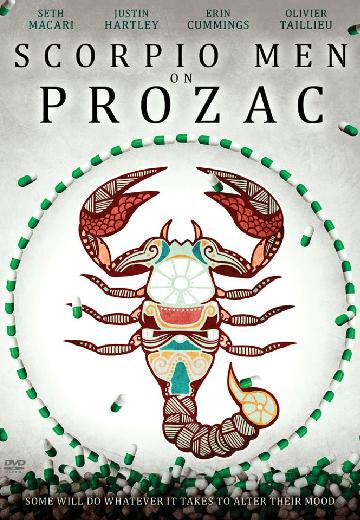 Scorpio Men on Prozac
A collection of stories surrounding a group of young men taking the prescription drug Prozac.
Watch Now:


6.1/10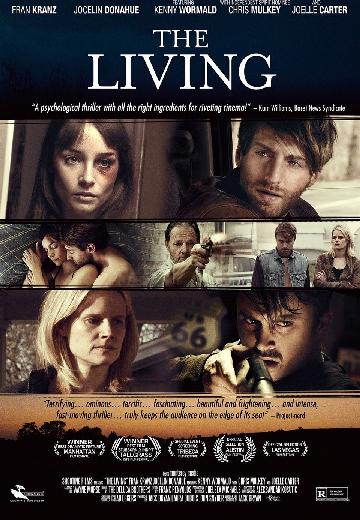 The Living
A man hires an ex-con to kill his sister's abusive husband, but the desperate act sets into motion a shocking series of events in this intense indie drama.

5.7/10
A struggling motel owner and her daughter are taken hostage by a nearly blind career criminal to be his eyes as he attempts to retrieve his cash package from a crooked cop.

4.7/10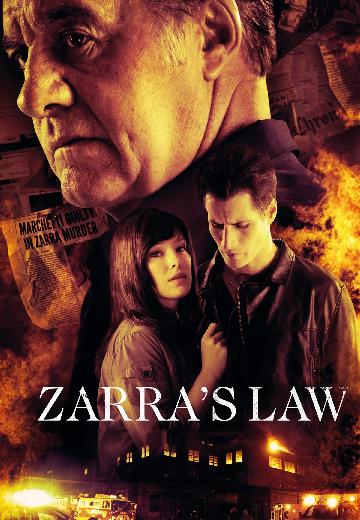 Zarra's Law
A retired detective Tony Zarra (Tony Sirico) is pushed into the world of crime after the murder of his younger brother.
Watch Now: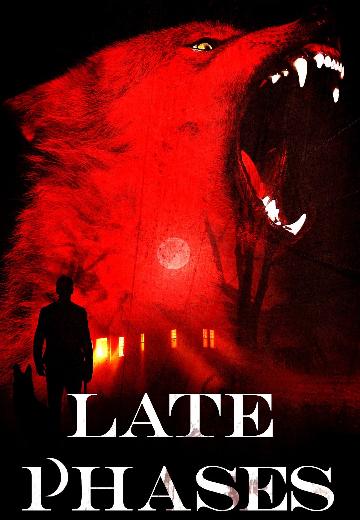 A secluded retirement community is plagued by mysterious and deadly attacks until a grizzled war veteran moves in, rallies the residents, and discovers a beast is behind the killings.
Watch Now:


5.6/10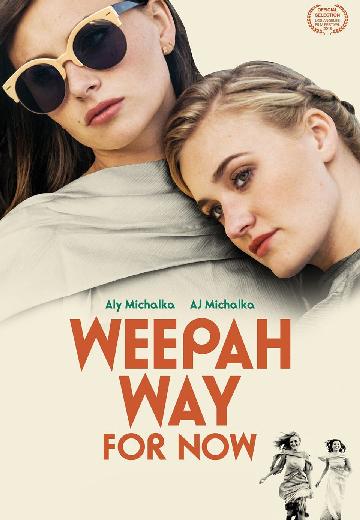 Weepah Way for Now
Comedy, Drama

USA

2015

89 Minutes

Susan
Two sisters on the cusp of adulthood experience stress about throwing a going away party.

4.9/10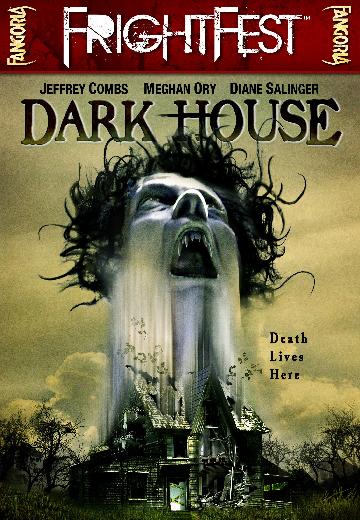 Dark House
A troupe of actors hired for a haunted house attraction soon find that they are working in a true house of horror.
Watch Now: