Morgan Obenreder Movies
List of the best Morgan Obenreder movies: Nanny Killer(2018), Double Mommy(2016), Killer in Suburbia(2020), Bound(2015) ... ...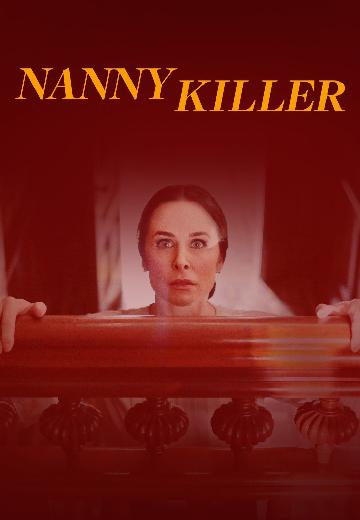 Nanny Killer
Hardworking student Sarah takes a well-paying summer job as a nanny at a winery to offset tuition expenses. But she soon realizes something is off with the children she cares for when their mischievous pranks lead to deadly consequences.
Watch Now: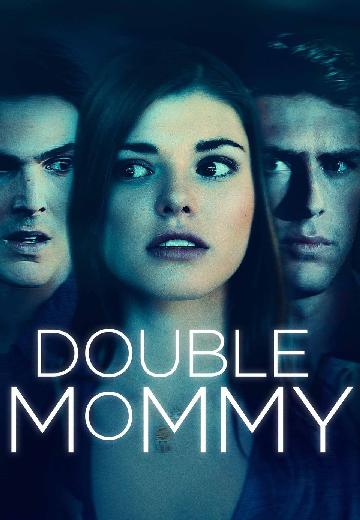 Double Mommy
Mystery & Thriller

2016

90 Minutes

Jess
Ryan discovers his friend Bryce is the father of one of his girlfriend's twin babies and that he date raped her at a party over the summer. With college looming over Bryce's head, he will stop at nothing to make sure that he clears his name.

5.5/10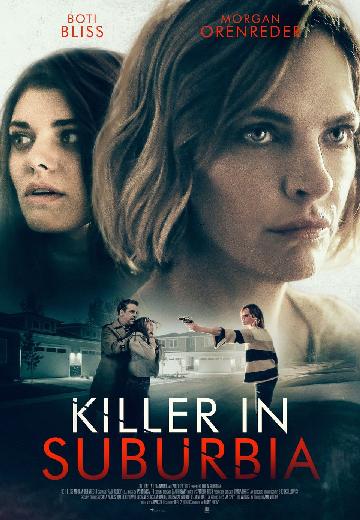 An equestrian discovers her family's estate harbors an unfathomable secret.
Watch Now:


3.5/10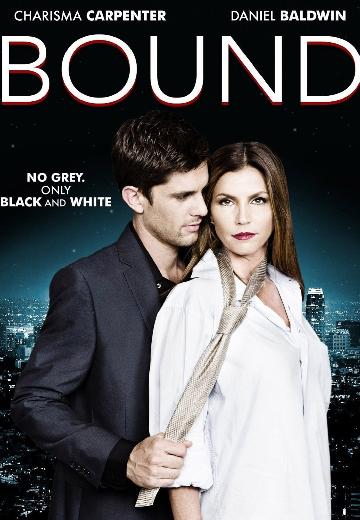 Bound
The daughter of a wealthy real estate broker falls in love with a younger man, who introduces her to B&D and S&M. Using her newly awakened sexual prowess, she finally takes charge of her own life.