Steve Sweeney Movies
List of the best Steve Sweeney movies: Silent Cry(2002), Nil by Mouth(1997), Lock, Stock and Two Smoking Barrels(1998), Beautiful People(1999) ... ...

5.3/10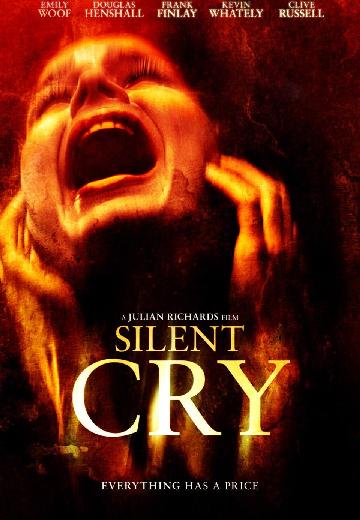 Silent Cry
A single mother's search for her stolen new born baby sends her on a journey through the underworld of London and on a collision course with her past.
Watch Now:


7.3/10
A rough, short-tempered patriarch of a working class family has his life and the relationships around him slowly unravel.
Watch Now:


8.2/10
Eddy persuades his three pals to pool money for a vital poker game against a powerful local mobster, Hatchet Harry. Eddy loses, after which Harry gives him a week to pay back 500,000 pounds.

6.7/10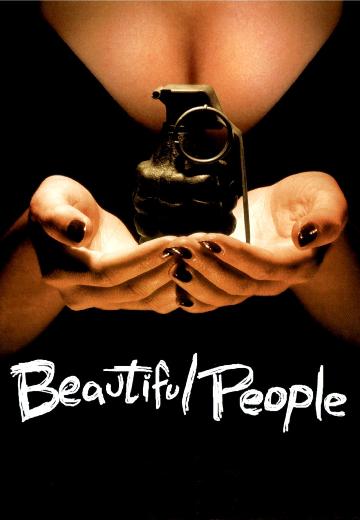 In London, during October 1993, England is playing Holland in the preliminaries of the World Cup. The Bosnian War is at its height, and refugees from the ex-Yugoslavia are arriving. ... See full summary »
Watch Now: