Frank Harper Movies
List of the best Frank Harper movies: St George's Day(2012), Permanent Vacation(2007), The Football Factory(2004), Screwed(2011), A Room for Romeo Brass(1999), Rise of the Footsoldier(2007), For Queen and Country(1988), Victim(2011), Lock, Stock and Two Smoking Barrels(1998), This Is England(2006), Goodbye Charlie Bright(2001) ... ...

5.2/10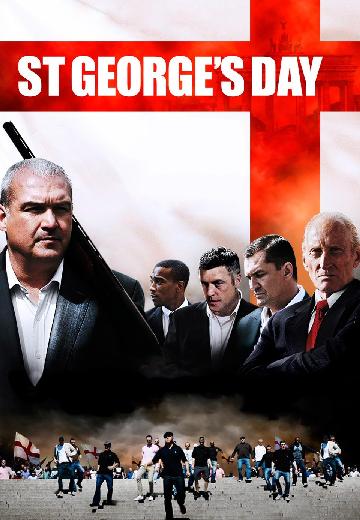 Follows two infamous London gangsters, Mickey Mannock and Ray Collishaw. Both men are top of the food chain when their world is turned upside down as they lose a shipment of the Russian Mafia's cocaine.
Watch Now:


3.3/10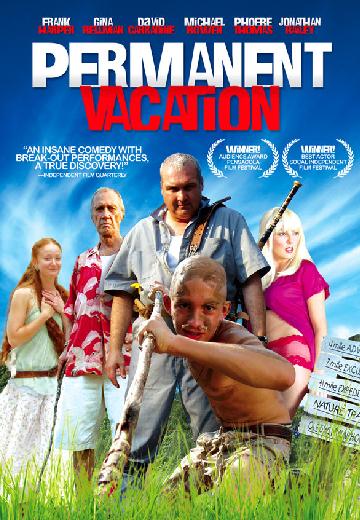 Permanent Vacation
In this outlandish black comedy, Eric, a mild mannered man, takes his wife and his children on what he believes will be a final happy holiday before his kids leave the nest. Instead of a ... See full summary »
Watch Now:


6.8/10
An insight on the gritty life of a bored male, Chelsea football hooligan who lives for violence, sex, drugs & alcohol.
Watch Now:


5.6/10
The film is a semi-biographical story based on the experiences of former prison guard Ronnie Thompson who spent seven years working in some of the UK's most dangerous prisons. Based on ... See full summary »

7.6/10
Two twelve-year-old boys, Romeo and Gavin, undergo an extraordinary test of character and friendship when Morell, a naive but eccentric and dangerous stranger, comes between them. Morell ... See full summary »
Watch Now:


6.8/10
The life of career criminal Carlton Leach.

5.6/10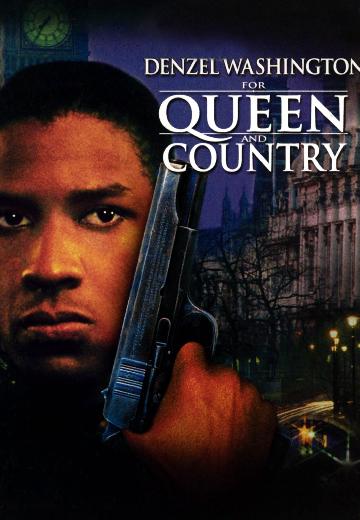 A retired British soldier struggles to adjust to everyday life, with increasing difficulty.
Watch Now: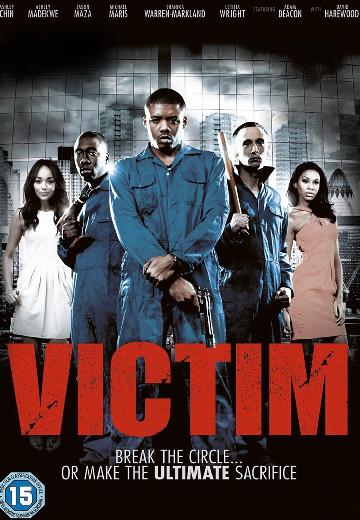 Victim
Action, Drama

2011

86 Minutes

Colin
Tyson sees a way out of his violent life when he meets a naive girl named Tia. Their blossoming romance infuriates Davina, Tia's cousin, and she plots a terrible revenge on them.
Watch Now:


8.2/10
Eddy persuades his three pals to pool money for a vital poker game against a powerful local mobster, Hatchet Harry. Eddy loses, after which Harry gives him a week to pay back 500,000 pounds.

7.7/10
A young boy becomes friends with a gang of skinheads. Friends soon become like family, and relationships will be pushed to the very limit.
Watch Now:


6.3/10
Goodbye Charlie Bright
Goodbye Charlie Bright is the humorous and heart-warming story of the friendship between two teenage boys from a tough council estate. Set during a long hard summer it charts the close but volatile relationship between Charlie and Justin.
Watch Now: