P.H. Moriarty Movies
List of the best P.H. Moriarty movies: Evil Never Dies(2013), Jaws III(1983), Submerged(2005), Lock, Stock and Two Smoking Barrels(1998), Scum(1979) ... ...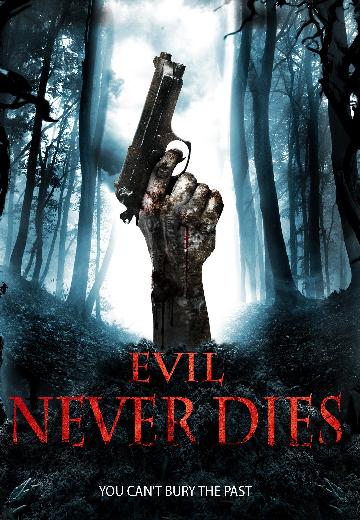 Evil Never Dies
Grisly murders shatter the peace of an English village soon after a former mobster (Tony Scannell) with psychic powers takes up residence.
Watch Now:


3.7/10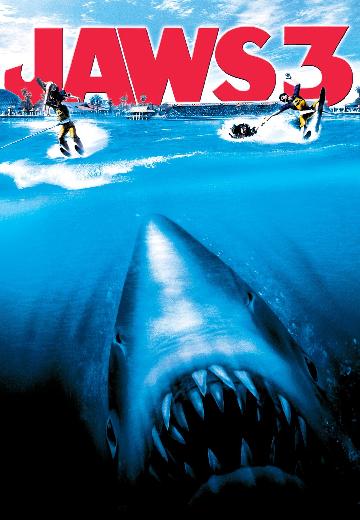 A giant thirty-five-foot shark becomes trapped in a SeaWorld theme park and it's up to the sons of police chief Brody to rescue everyone.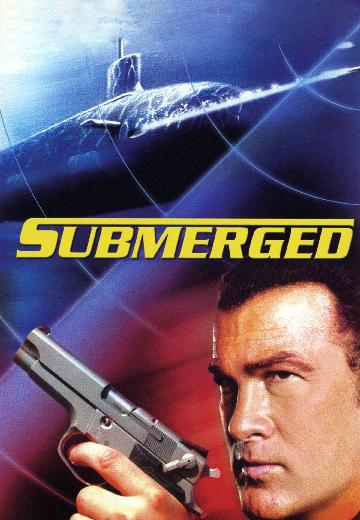 Submerged
A top mercenary (Steven Seagal) leads his crew aboard a stranded submarine commandeered by terrorists.
Watch Now:


8.2/10
Eddy persuades his three pals to pool money for a vital poker game against a powerful local mobster, Hatchet Harry. Eddy loses, after which Harry gives him a week to pay back 500,000 pounds.

7.6/10
Scum
An uncompromising story of life in a British juvenile offender institution in the 70's.
Watch Now: