Animal Rescue Movies, Movies about Animal Rescue
Here we've displayed a list of the best Animal Rescue films : The Red Turtle(2016), A Street Cat Named Bob(2016), The Drop(2014), We Bought a Zoo(2011), Dolphin Tale(2011), Mia and the White Lion(2018), A Christmas Gift From Bob(2020), The Bears and I(1974), Saving Flora(2018), Santa Paws 2: The Santa Pups(2012), 12 Dog Days Till Christmas(2014), A Doggone Hollywood(2017) ... ...

7.5/10
Animation, Adventure

France|Belgium|Japan|USA

2016

80 Minutes
A man is shipwrecked on a deserted island and encounters a red turtle, which changes his life.

7.4/10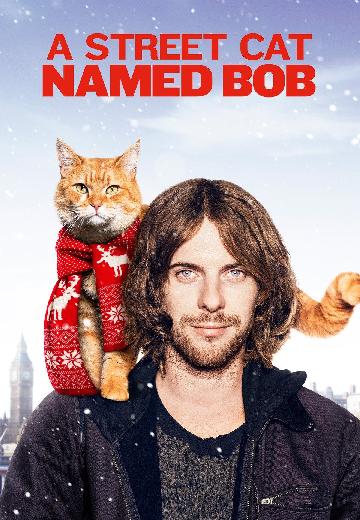 Based on the international best selling book. The true feel good story of how James Bowen, a busker and recovering drug addict, had his life transformed when he met a stray ginger cat.

7.1/10
Bob Saginowski finds himself at the center of a robbery gone awry and entwined in an investigation that digs deep into the neighborhood's past where friends, families, and foes all work together to make a living - no matter the cost.

7.1/10
Set in Southern California, a father moves his young family to the countryside to renovate and re-open a struggling zoo.

6.9/10
A story centered on the friendship between a boy and a dolphin whose tail was lost in a crab trap.

6.5/10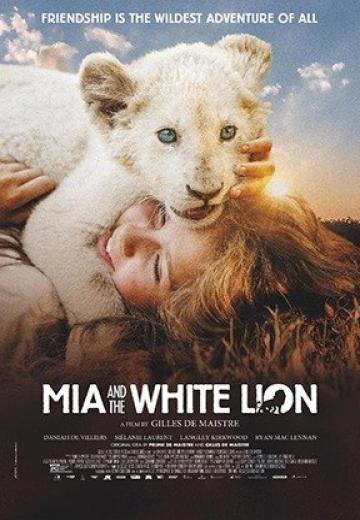 A young girl from London moves to Africa with her parents where she befriends a lion cub.

6.4/10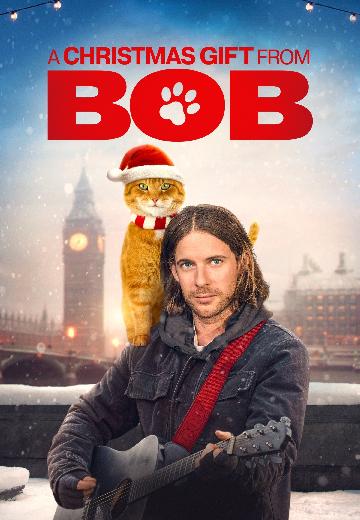 Sequel to the feature film 'A STREET CAT NAMED BOB'.
Watch Now:


6.2/10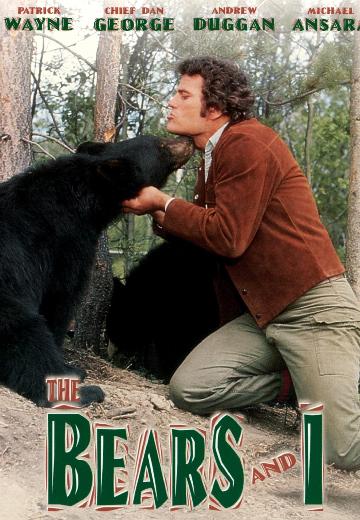 A man seeking peace and quiet finds himself father to three bears.

5.8/10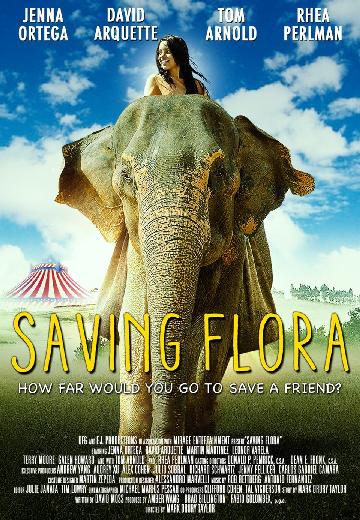 Flora is a circus elephant who can no longer perform her tricks. The night before she's scheduled to be euthanized, the circus owner's 14-year old daughter, Dawn, sneaks Flora from the ... See full summary »
Watch Now:


4.9/10
Adventure, Comedy, Kids & Family, Other, Fantasy

USA

2012

88 Minutes
When the Christmas spirit mysteriously begins to disappear, the playful and mischievous Santa Pups - Hope, Jingle, Charity and Noble - must race to save Christmas.

4.8/10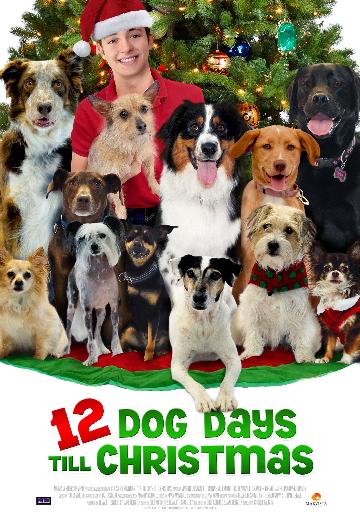 After being assigned to an animal rescue shelter as part of his community service by his probation officer, a troubled teenager is forced to get into the spirit of the holidays when he is recruited to help find homes for twelve unwanted dogs before Christmas.
Watch Now:


4.4/10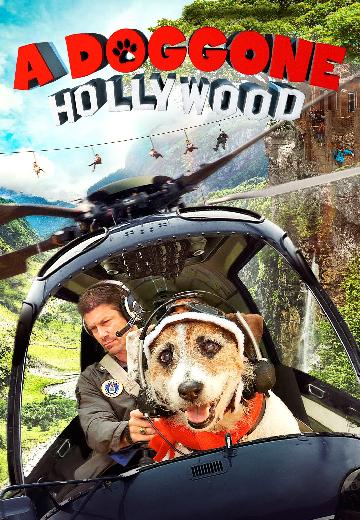 Murphy ("Just Jesse the Jack") is a mega-famous canine TV star who is fed up with being treated like a 'cashmachine' by Hollywood executives. He escapes and a group of loving kids save him.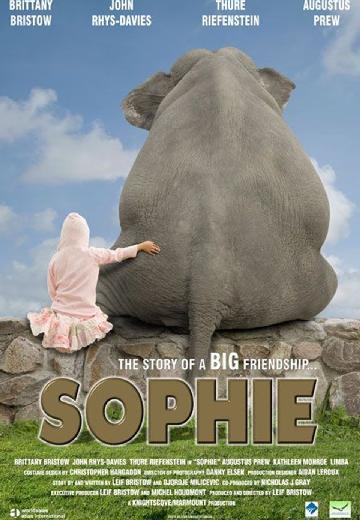 After her parents sell a beloved elephant to pay for ballet school, a young ballerina (Brittany Bristow) abandons her dreams and sets out to find her animal friend.
Watch Now: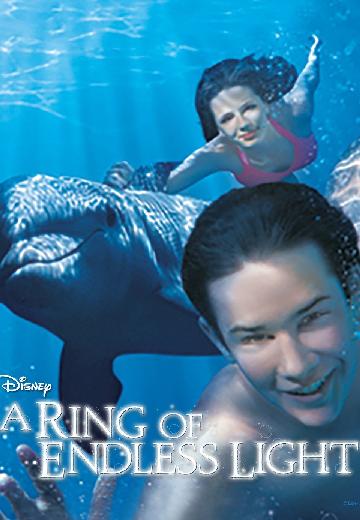 After meeting a research student (Ryan Merriman), a 16-year-old (Mischa Barton) discovers she can communicate with dolphins.
Watch Now: