Ann Shoemaker Movies
List of the best Ann Shoemaker movies: House by the River(1950), Alice Adams(1935), Shall We Dance(1937), Magic Town(1947), An Angel From Texas(1940), Mr. Winkle Goes to War(1944), Shockproof(1949), The Woman in Red(1935), The Fortune Cookie(1966), The Reckless Moment(1949), Babes in Arms(1939) ... ...

7.1/10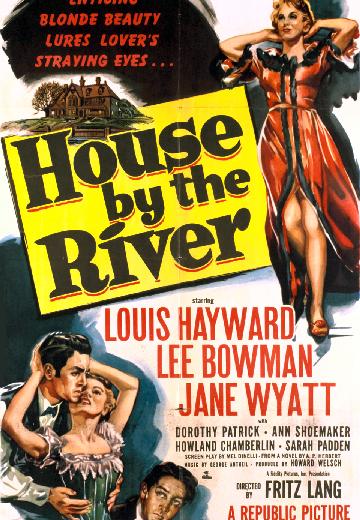 House by the River
Mystery & Thriller

USA

1950

88 Minutes

Mrs. Ambrose
A deranged writer murders a maid after she resists his advances. The writer engages his brother's help in hiding the body, causing unexpected problems for both of them.
Watch Now:


6.9/10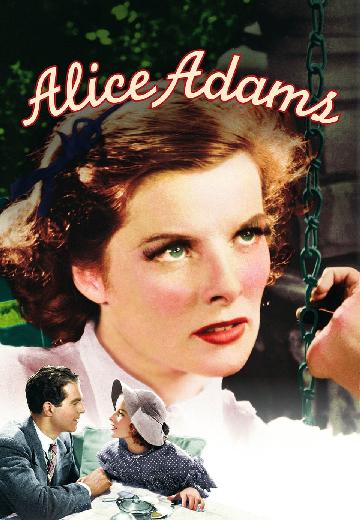 A working-class girl is thwarted and embarrassed in her attempts to move up socially by her gauche family and unstable father.

7.5/10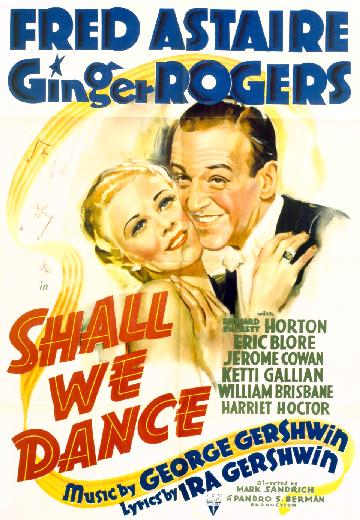 A ballet dancer and a showgirl fake a marriage for publicity purposes, then fall in love.

6.5/10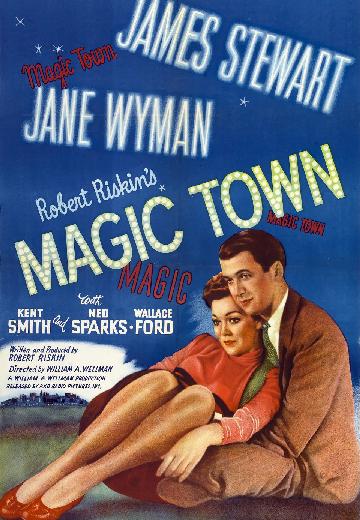 An opinion pollster finds a town which is a perfect mirror of U.S. opinions.
Watch Now:


5.7/10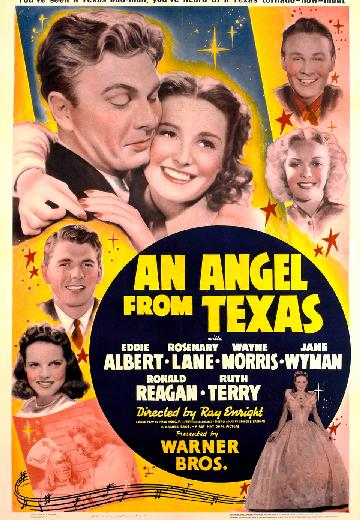 Stage struck Lydia Weston leaves her small Texas town for Broadway. Left behind is her steady beau Peter. Lydia sends letters and news clippings back home telling everyone she's now a big ... See full summary »
Watch Now:


6.7/10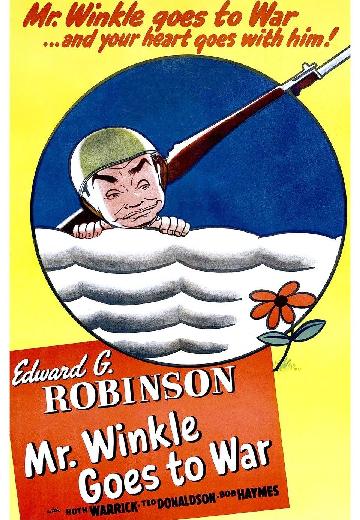 Wilbert Winkle, a henpecked, mild-mannered, middle-aged bank clerk and handyman, finds himself in the midst of battle in the South Pacific.
Watch Now:


6.5/10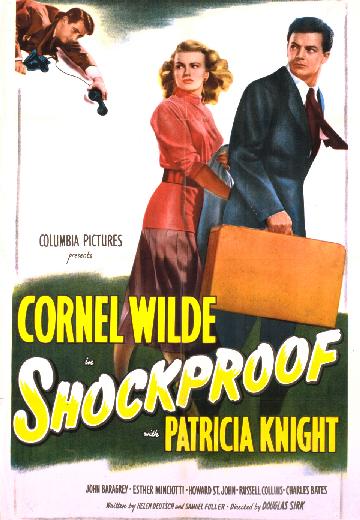 A Parole Officer falls in-love with his client, a ravishing blonde who served time for murder, and he's determined to help her go straight despite her interfering criminal boyfriend.
Watch Now:


6.2/10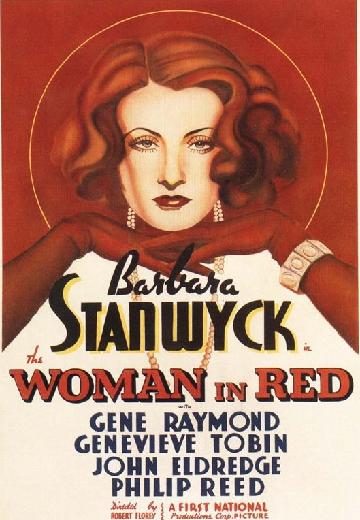 The Woman in Red
Drama

USA

1935

68 Minutes

Cora Furness
A polo player's wife becomes the mystery woman in a Long Island horsy-set murder trial.
Watch Now:


7.3/10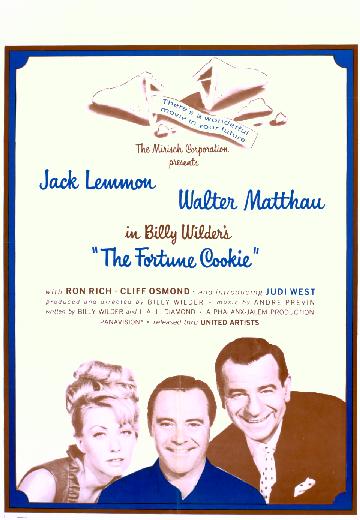 A crooked lawyer persuades his brother-in-law to feign a serious injury.
Watch Now:


7.2/10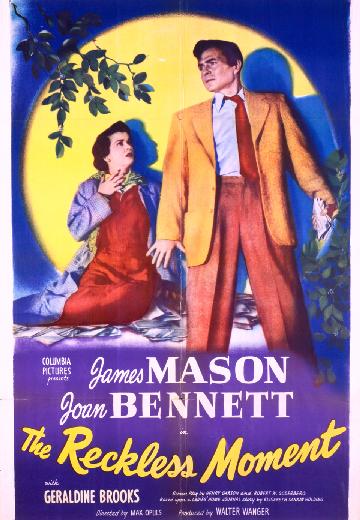 After discovering the dead body of her teenage daughter's lover, a housewife takes desperate measures to protect her family from scandal.
Watch Now:


6.4/10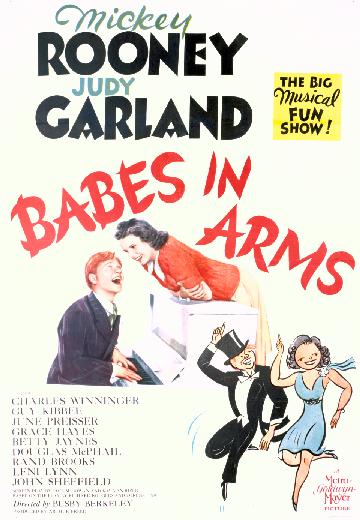 A group of vaudevillians struggling to compete with talkies hits the road hoping for a comeback. Frustrated to be left behind, all of their kids put on a show themselves to raise money for the families and to prove they've got talent, too.