Magical Creatures Movies, Movies about Magical Creatures
Here we've displayed a list of the best Magical Creatures films : Abominable(2019), Adventures of Rufus: The Fantastic Pet(2020), The Fairy King of Ar(1988), Dungeons & Dragons(2000), My Neighbor Totoro(1988), Dr. Seuss' the Lorax(2012) ... ...

7.0/10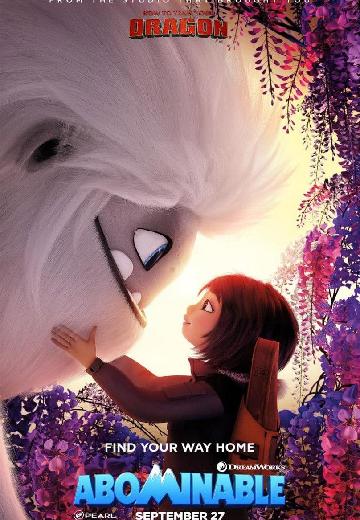 Animation, Comedy, Kids & Family, Adventure

USA|China|Japan

2019

97 Minutes
Three teenagers must help a Yeti return to his family while avoiding a wealthy man and a zoologist who want him for their own needs.

4.2/10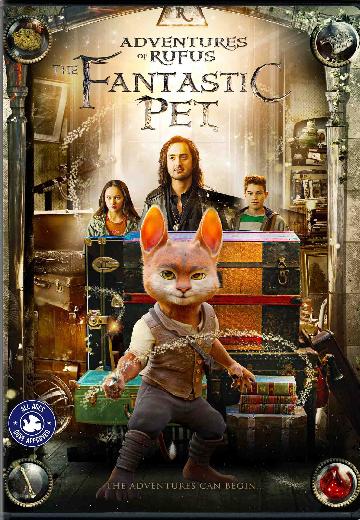 Scott and Emily are at his grandmother's home when they suddenly discover a mysterious creature. They have a mission: with the help of an ancient spell book, they'll gather some ingredients to make a magic dust to save their world.

4.1/10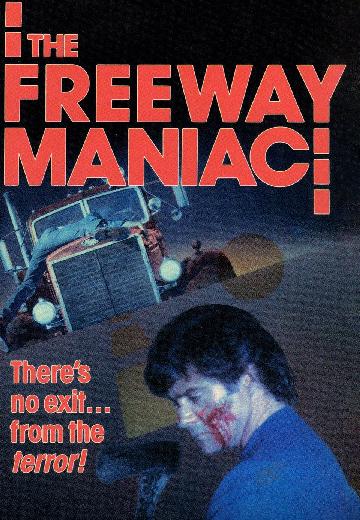 A crazed killer sneaks onto the set of a sci-fi film and begins murdering the cast and crew.
Watch Now:


3.6/10
Profion, a tyrant, attempts to overthrow a peaceful kingdom ruled by a tough empress.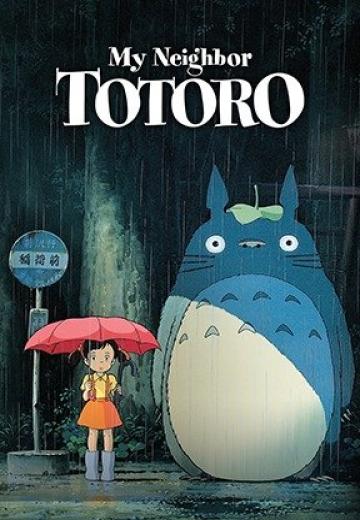 Anime, Fantasy

1988

87 Minutes
Two sisters encounter a mythical forest sprite and its woodland companions when they move to rural Japan.
Watch Now: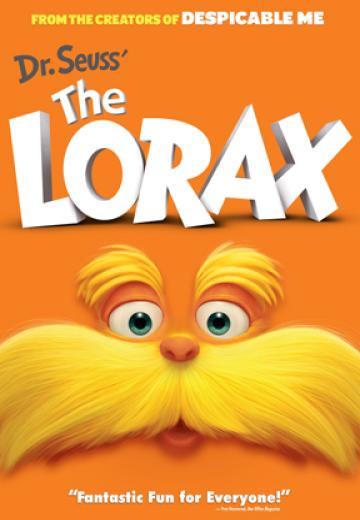 Animation, Kids & Family, Adventure, Fantasy

2012

86 Minutes
To find the one thing that will win him the girl of his dreams, a boy (Zac Efron) delves into the story of a grumpy forest creature (Danny DeVito) who fights to protect his world.