Matthias Habich Movies
List of the best Matthias Habich movies: A Corps Perdu(1988), Coup de Grace(1976), Berlin Syndrome(2017), Nowhere in Africa(2001), Where I Belong(2012), Nanga Parbat(2010), Downfall(2004), Enemy at the Gates(2001), Les morfalous(1983) ... ...

6.6/10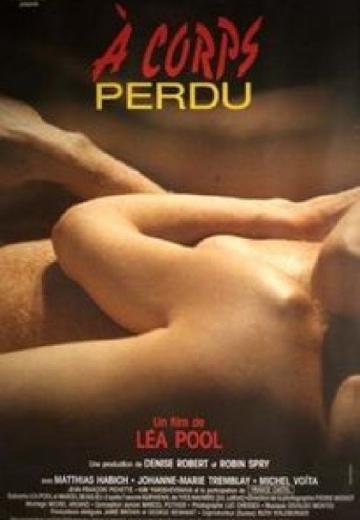 Drama

Canada|Switzerland

1988

92 Minutes

Pierre Kurwenal
A war photographer returns home to Montréal to discover that his two partners have left him to be together. Alone in the city, he photographs what he sees, trying to heal both his war memories and a broken heart.
Watch Now:


6.9/10
A countess' unrequited love for an army officer leads to disaster.
Watch Now:


6.3/10
A passionate holiday romance leads to an obsessive relationship, when an Australian photojournalist wakes one morning in a Berlin apartment and is unable to leave.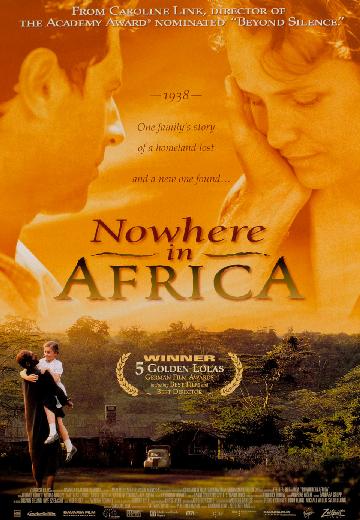 A Jewish lawyer (Merab Ninidze), his wife (Juliane Köhler) and their 5-year-old daughter move to Kenya in 1938 to escape Nazi persecution.
Watch Now:


7.0/10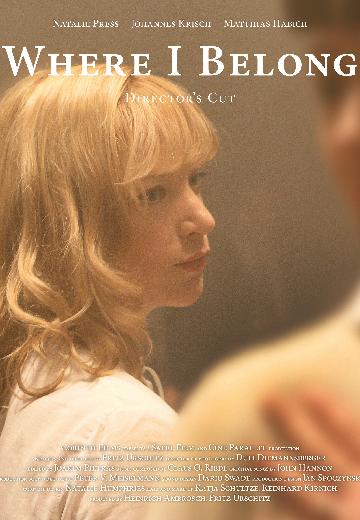 Where I Belong
Where Heaven Meets Hell follows four of the nearly 500 sulfur miners working at Kawah Ijen, an active volcano in Indonesia. This intimate portrait chronicles their attempts to escape the ... See full summary »
Watch Now:


6.5/10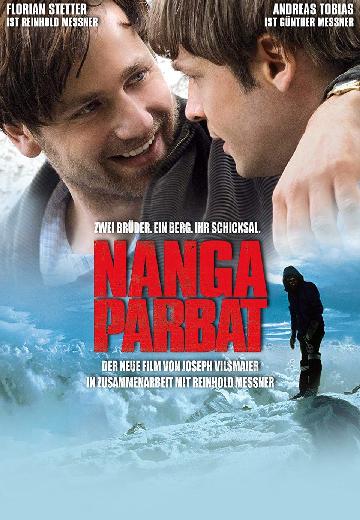 Drama about the tragic Nanga Parbat expedition by the two Messner brothers in 1970, on which Reinhold Messners younger brother Günther died.
Watch Now:


8.2/10
Traudl Junge, the final secretary for Adolf Hitler, tells of the Nazi dictator's final days in his Berlin bunker at the end of WWII.

7.6/10
A Russian and a German sniper play a game of cat-and-mouse during the Battle of Stalingrad.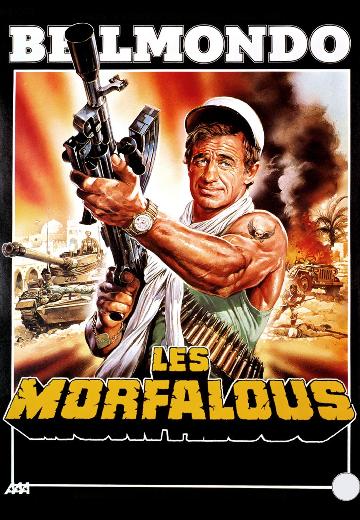 Les morfalous
French soldiers (Jean-Paul Belmondo, Jacques Villeret, Michel Constantin) disagree on the fate of gold bullion after a German ambush in 1943 Tunisia.
Watch Now: