Academia Movies, Movies about Academia
Here we've displayed a list of the best Academia films : Angrezi Medium(2020), Dark Matter(2007), Footnote(2011), A Woman of Distinction(1950), Candyman(1992), Bad Manners(1997), The Human Stain(2003), Shirley(2020), Zotz!(1962), Spinning Into Butter(2007), Simon(1980), Accident(1967) ... ...

7.3/10
When his daughter decides to further her studies in London, a hardworking Rajasthani businessman does everything in power to make her dreams come true.
Watch Now:


7.2/10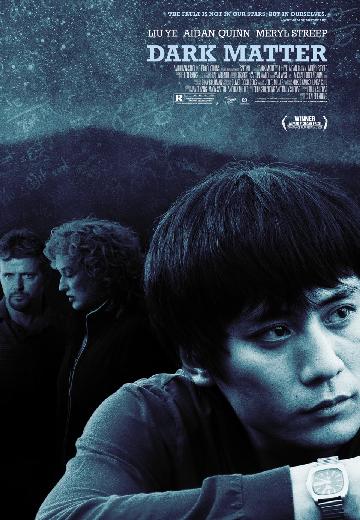 Just as his childhood sweetheart Natalia returns, his infertile brother Antonio asks Jorge to impregnate Paula, Antonio's imprisoned girlfriend.
Watch Now:


7.1/10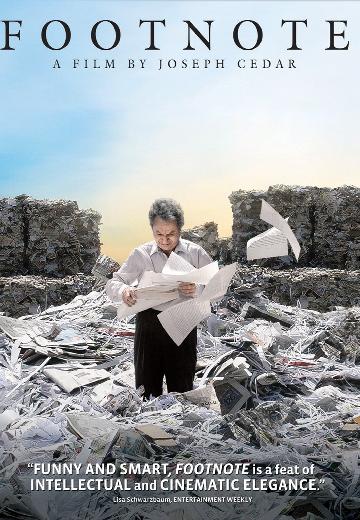 Eliezer and Uriel Shkolnik are father and son as well as rival professors in Talmudic Studies. When both men learn that Eliezer will be lauded for his work, their complicated relationship reaches a new peak.

6.6/10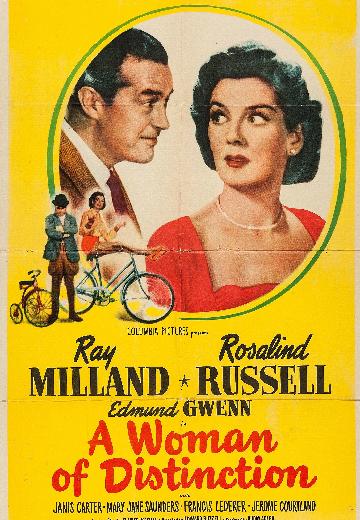 Comedy

USA

1950

85 Minutes
Ice-cold college dean Susan Middlecott feels there's no room in her life for romance. Enter Prof. Alec Stevenson, British lecturer on astronomy, touring North America and in possession of a... See full summary »
Watch Now:


6.6/10
The Candyman, a murderous soul with a hook for a hand, is accidentally summoned to reality by a skeptic grad student researching the monster's myth.

6.4/10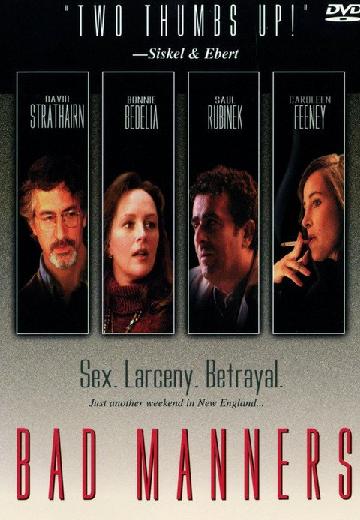 Comedy, Drama

USA

1997

88 Minutes
Wes and Nancy are a married academics couple. One day they host Nancy's long-ago lover Matt and his current sexy girlfriend Kim. Matt is a musician and Kim is a computer specialist who ... See full summary »
Watch Now:


6.2/10
When a disgraced former college dean has a romance with a mysterious younger woman haunted by her dark, twisted past, he is forced to confront a shocking fact about his own life that he has kept secret for fifty years.
Watch Now:


6.2/10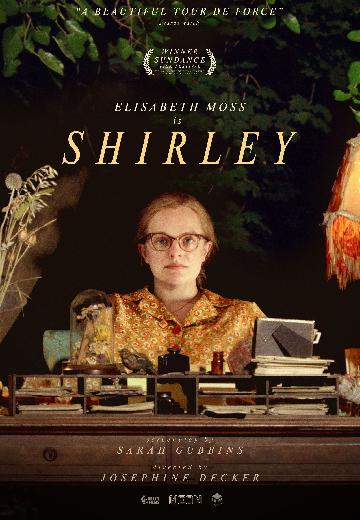 A famous horror writer finds inspiration for her next book after she and her husband take in a young couple.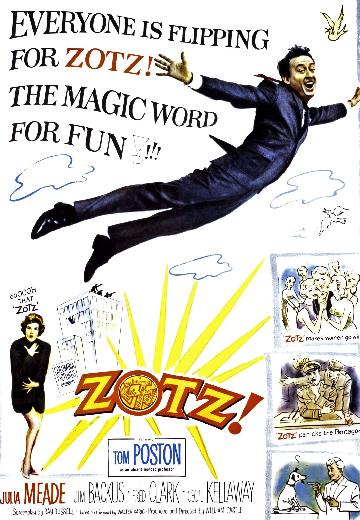 An ancient coin gives a professor (Tom Poston) rare powers; he offers himself to the Pentagon as a secret weapon.
Watch Now: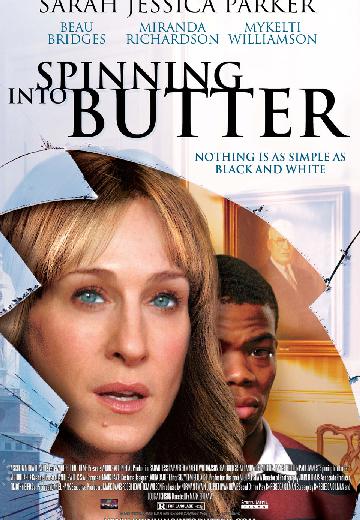 A dean (Sarah Jessica Parker) at a Vermont college deals with controversy when a student (James Rebhorn) becomes the target of racism.
Watch Now: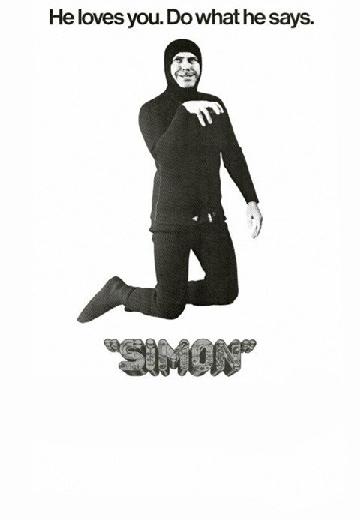 An egghead (Austin Pendleton) and his think-tank colleagues brainwash a professor (Alan Arkin) to think he's from another planet.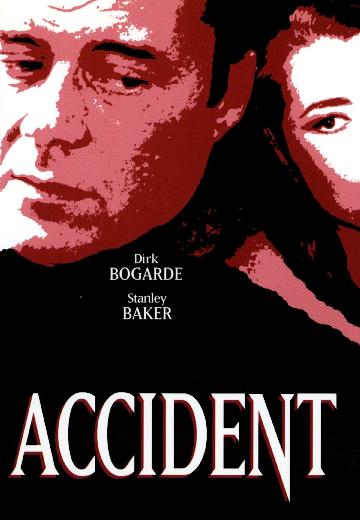 A married Oxford don (Dirk Bogarde) lusts for a student (Jacqueline Sassard) amid academic high jinks and tragedy.
Watch Now: