Gotz Otto Movies
List of the best Gotz Otto movies: Emperor(2016), Iron Sky(2012), Alien Autopsy(2006), Beowulf(1999), My Wife Maurice(2002), The Artist and the Model(2013), Hart to Hart: Till Death Do Us Hart(1996), Tomorrow Never Dies(1997), Downfall(2004) ... ...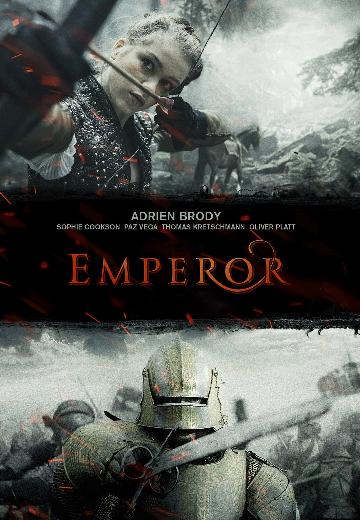 Emperor
A young woman seeks vengeance when her father is killed by the holy roman Emperor Charles V (Adrien Brody).
Watch Now:


5.9/10
The Nazis set up a secret base on the dark side of the moon in 1945 where they hide out and plan to return to power in 2018.

5.8/10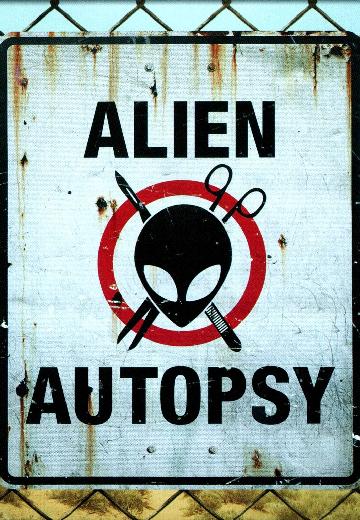 Humoristic reconstruction of the 1995 scandal related to the fake documentary The Alien Autopsy (1995) about the Roswell incident.

4.2/10
In a besieged land, Beowulf must battle against the hideous creature Grendel and his vengeance seeking mother.

3.9/10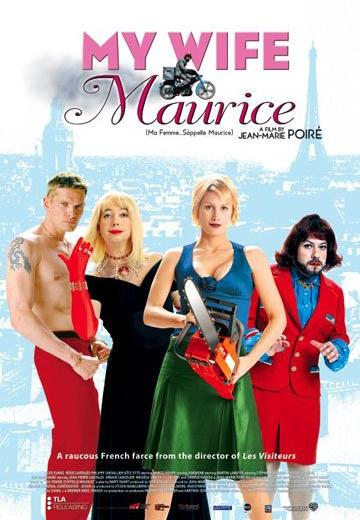 My Wife Maurice
Georges, a wealthy Parisian, has a mistress who wants to marry him, but he has no intention of divorcing his wife, the source of his money. The mistress, meanwhile, has a jealous boyfriend,... See full summary »
Watch Now:


6.6/10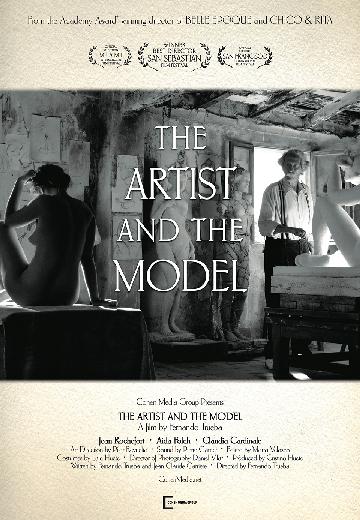 Marc Cros, an elderly sculptor, lives with his wife Lea in the south of France, safe from the War that rages in the distance. He seems to have reached the end of his life and of his art. ... See full summary »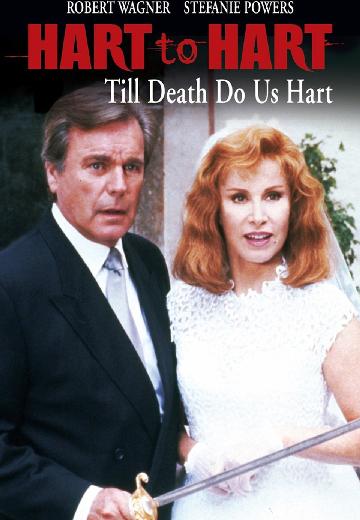 Hart to Hart: Till Death Do Us Hart
Jet-setting married sleuths (Robert Wagner, Stefanie Powers) head to Germany, where mistaken identity gets a dead-ringer for one kidnapped.
Watch Now:


6.5/10
James Bond sets out to stop a media mogul's plan to induce war between China and the UK in order to obtain exclusive global media coverage.

8.2/10
Traudl Junge, the final secretary for Adolf Hitler, tells of the Nazi dictator's final days in his Berlin bunker at the end of WWII.