Xenophobia Movies, Movies about Xenophobia
Here we've displayed a list of the best Xenophobia films : Sacco and Vanzetti(1971), The Fugitive Kind(1960), Black Legion(1937), Come See the Paradise(1990), It Started in Naples(1960), Land of Plenty(2004), Cotton Mary(1999), Fear and Trembling(2003) ... ...

7.8/10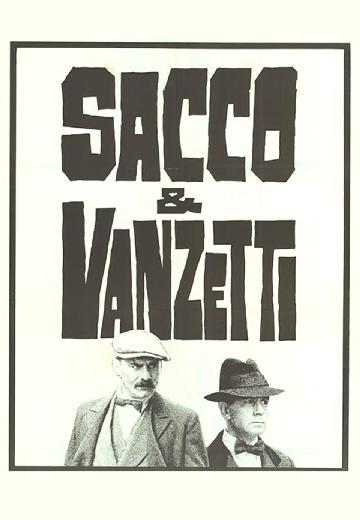 The story of two anarchists who were charged and unfairly tried for murder when it was really for their political convictions.
Watch Now:


7.2/10
Valentine "Snakeskin" Xavier, a trouble-prone drifter trying to go straight, wanders into a small Mississippi town looking for a simple and honest life but finds himself embroiled with problem-filled women.

7.0/10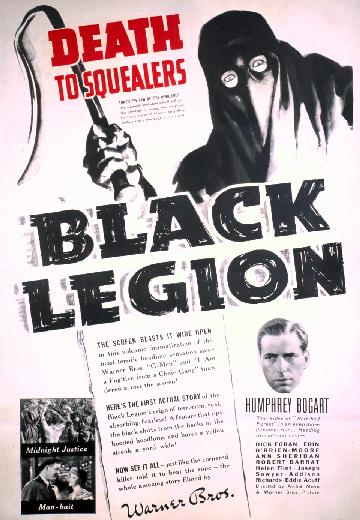 A hard-working machinist loses a promotion to a Polish-born worker, he's seduced into joining the secretive Black Legion, which intimidates foreigners through violence.

6.7/10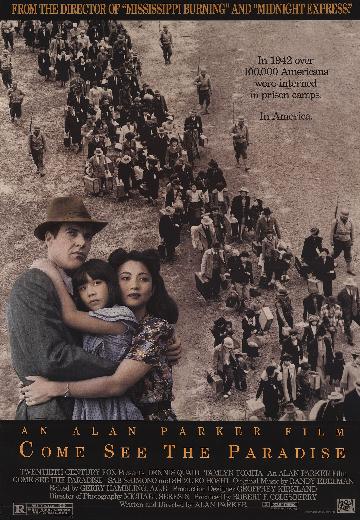 The passionate romance between an Irish-American man and a Japanese-American woman is threatened when the Pearl Harbor attacks happen and the woman is forced into a prison camp because of her ethnicity.

6.4/10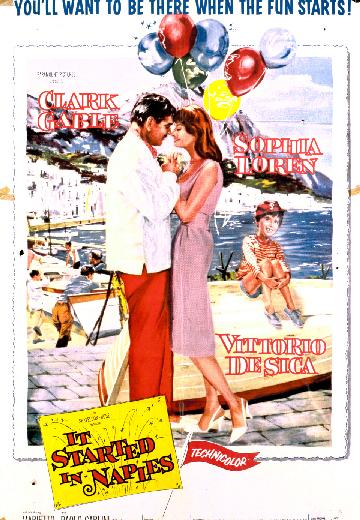 Days before his wedding, a Philadelphia lawyer travels to Naples in Southern Italy to settle the estate of his late brother, only to find that he has an Italian nephew who is being cared for by his maternal aunt, a cabaret singer.

6.4/10
A drama that investigates anxiety and disillusionment in America.
Watch Now:


5.3/10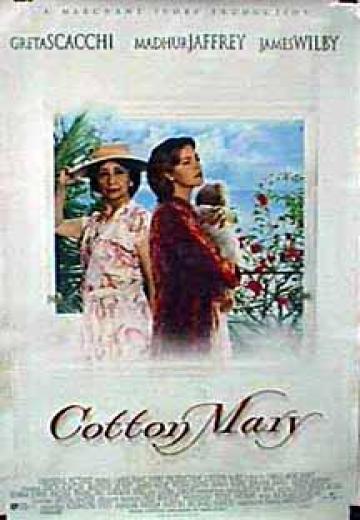 A British family is trapped between culture, tradition, and the colonial sins of the past.
Watch Now: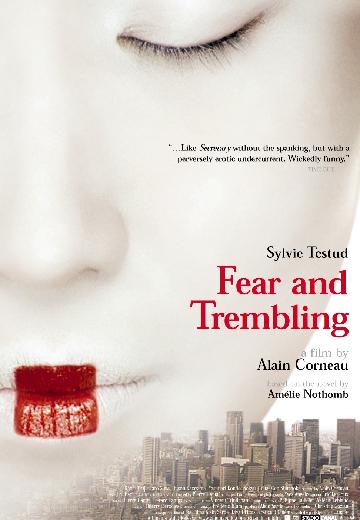 A Belgian interpreter (Sylvie Testud) endures humiliation by her new co-workers (Kaori Tsuji, Taro Suwa) at a huge Japanese company.
Watch Now: