Ingrid Bisu Movies
List of the best Ingrid Bisu movies: Roxanne(2013), The Nun(2018), Malignant(2021), Outbound(2010), Toni Erdmann(2016) ... ...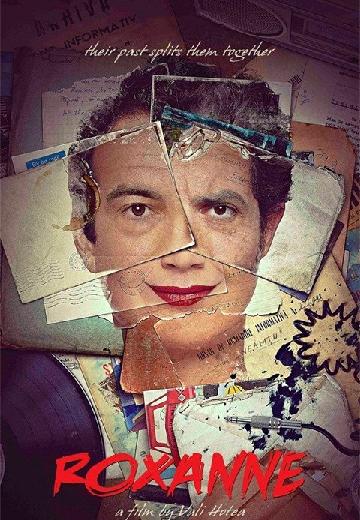 Roxanne
Tavi gains access to his state security file, learns his lover from that time was pregnant, and someone betrayed him. A cat-and-mouse game starts when he begins to stalk his longtime friends and their teenage son.
Watch Now:


5.3/10
A priest with a haunted past and a novice on the threshold of her final vows are sent by the Vatican to investigate the death of a young nun in Romania and confront a malevolent force in the form of a demonic nun.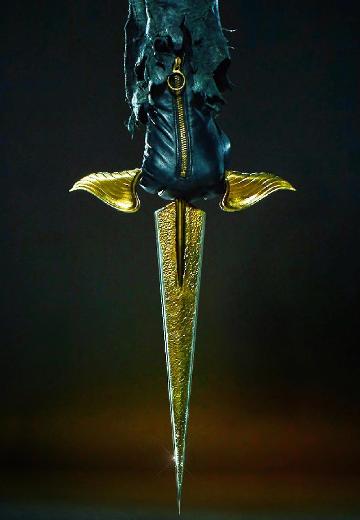 Malignant
Watch Now: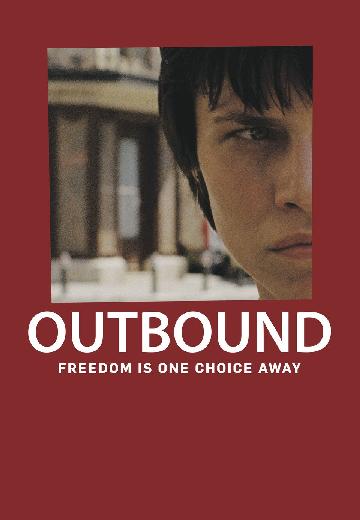 Outbound
Watch Now:


7.4/10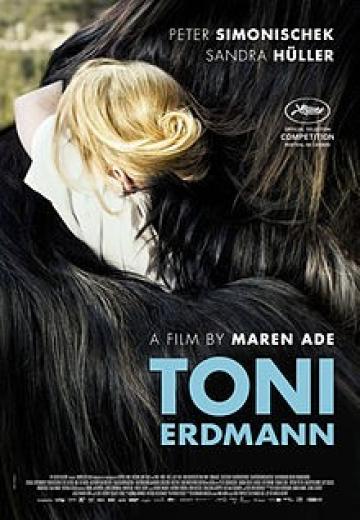 A practical joking father tries to reconnect with his hard working daughter by creating an outrageous alter ego and posing as her CEO's life coach.