Trystan Pütter Movies
List of the best Trystan Pütter movies: Looking for Simon(2011), Toni Erdmann(2016), Passion(2012) ... ...

5.8/10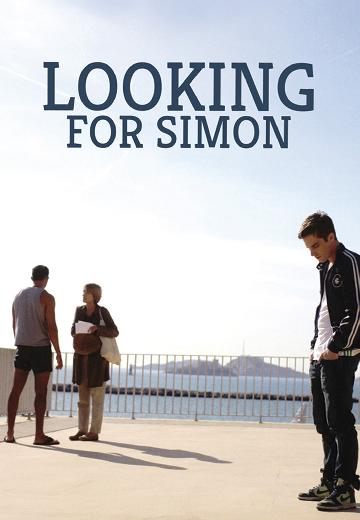 Looking for Simon
Simon, a young German doctor, who is living and working in Marseille, doesn't give any news. His appartment is empty. Valérie, his mother, is desperate. She doesn't understand the reason of... See full summary »
Watch Now:


7.4/10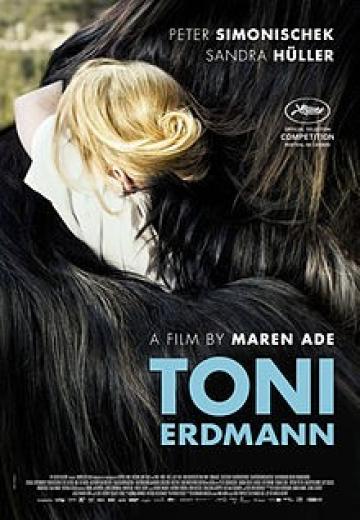 A practical joking father tries to reconnect with his hard working daughter by creating an outrageous alter ego and posing as her CEO's life coach.

5.3/10
The rivalry between the manipulative boss of an advertising agency and her talented protégée escalates from stealing credit to public humiliation to murder.